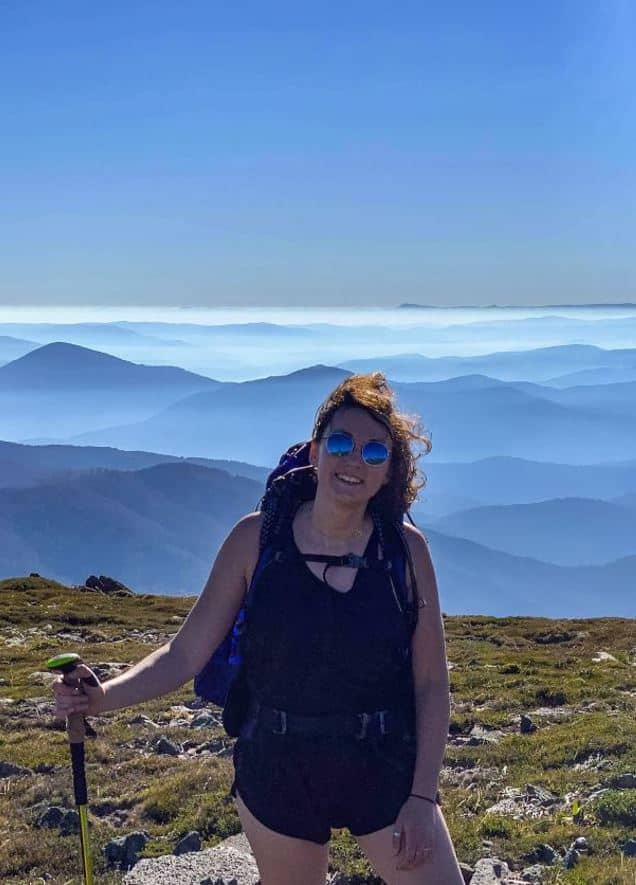 hey, I'm so glad you're here!
I'm Tammy – I believe that every single person who has the hunger for a life filled with adventures – both big and small, at home or abroad – should dare to dream and pursue it.
On this website you'll find lots of information to help you do just that!
I have a collection of useful resources such as ideas how to make more time for adventures, travel guides, destination inspiration, accommodation round-ups, itineraries, inspiring stories, music playlists, travel tips and other travel resources. I want to show you adventure is wherever you make it – but it's especially best when you're alone, abroad and out of your comfort zone!
I have a few specialist topics such as solo travel, van life and also Australia and UK travel as they're destinations I've called home for a long time. You can find some suggested topics to start browsing below.
Alternatively, you can take a look at my full blog archive or learn more about me.
Specialist Topics: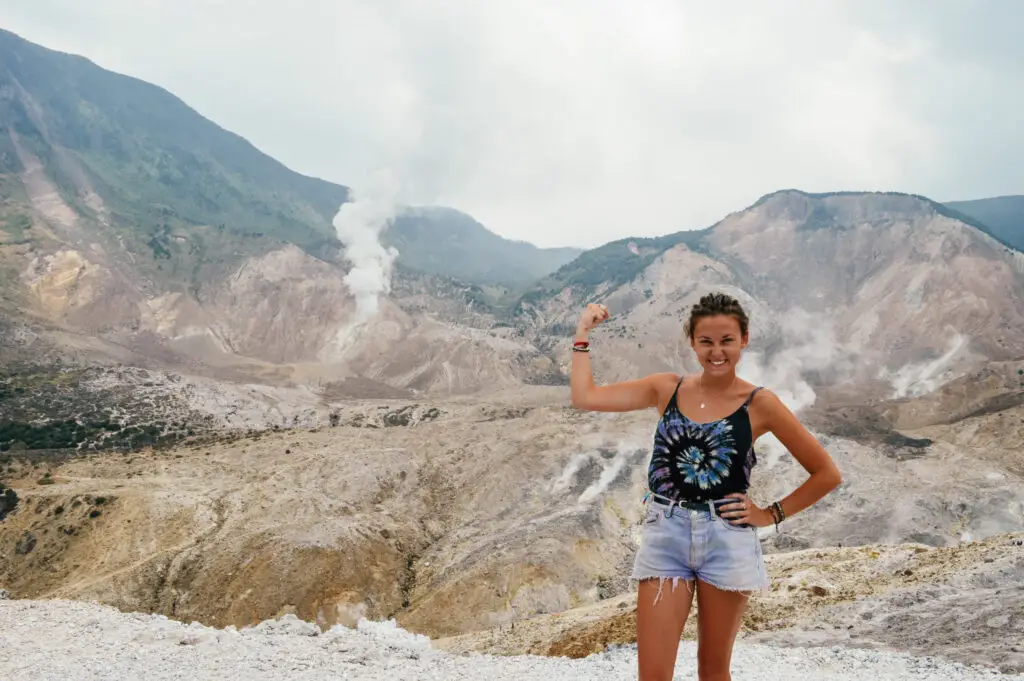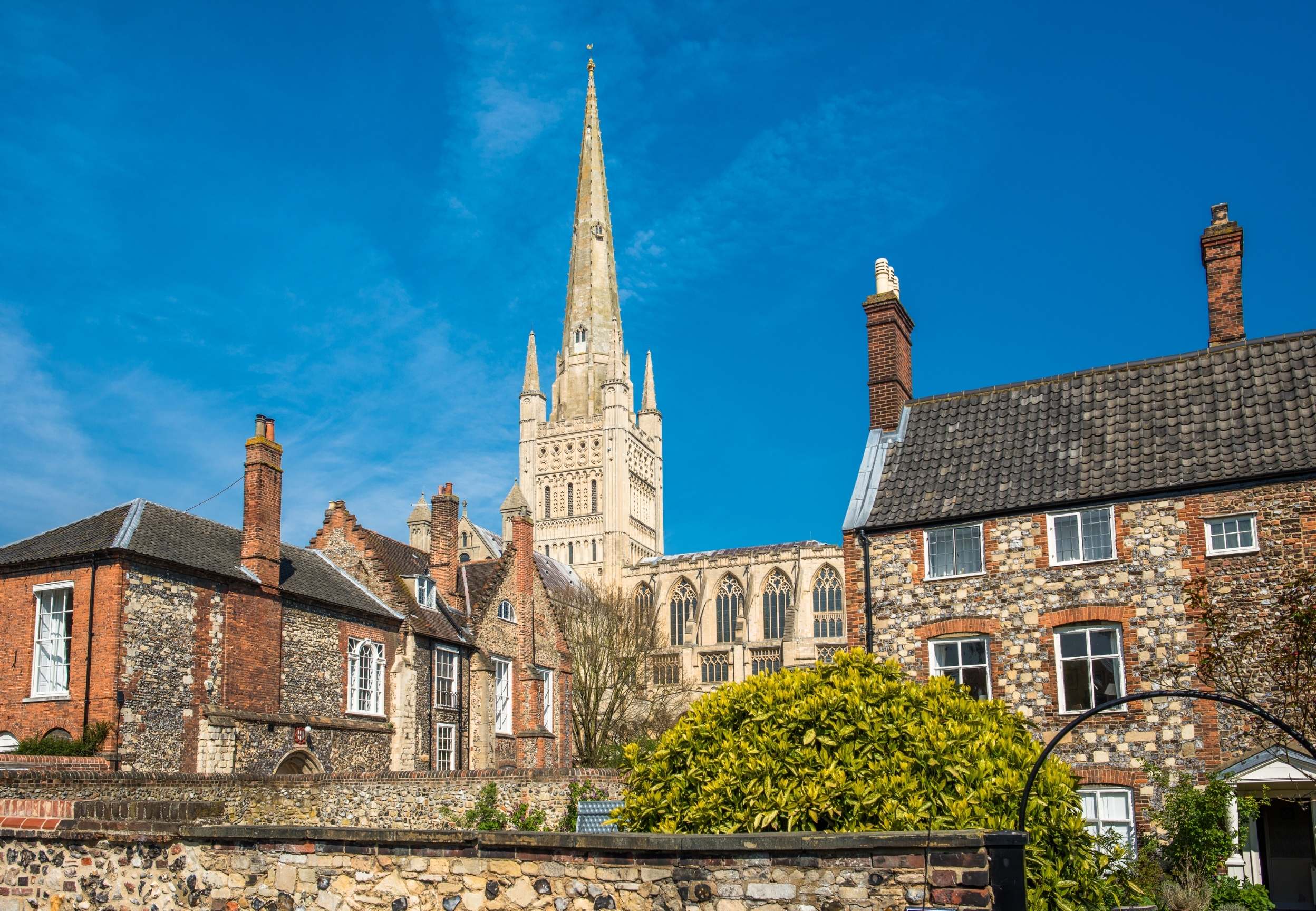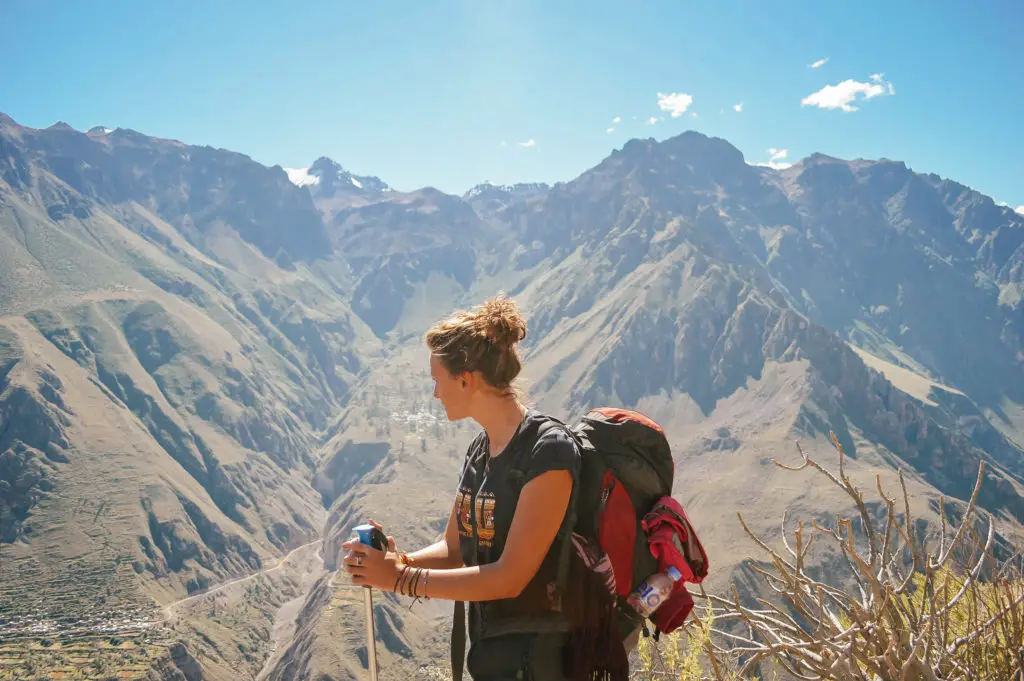 Or…
Know where you're going to already? You can skip straight to my destinations page where I've covered some of the 35+ countries I have visited. Or if it's not there (yet!), there are lots of travel resources to help you organise, inspire and plan your trip. 
I add multiple new posts a month and so make sure you subscribe to my newsletter for monthly round-ups or connect with me on Facebook, Twitter or Instagram.