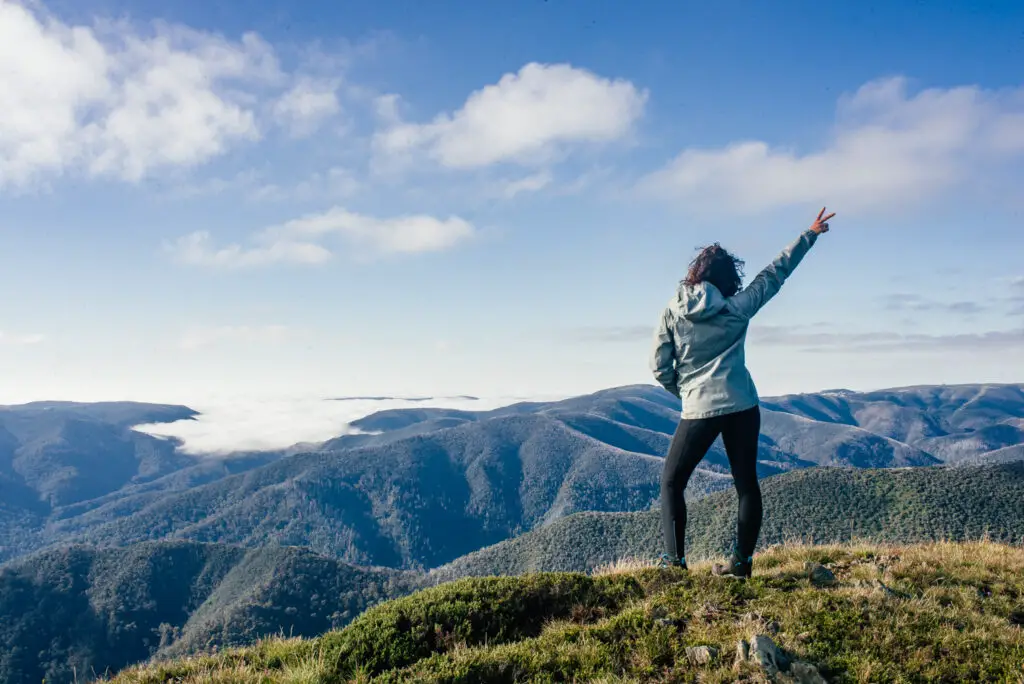 MAKE ADVENTURE HAPPEN.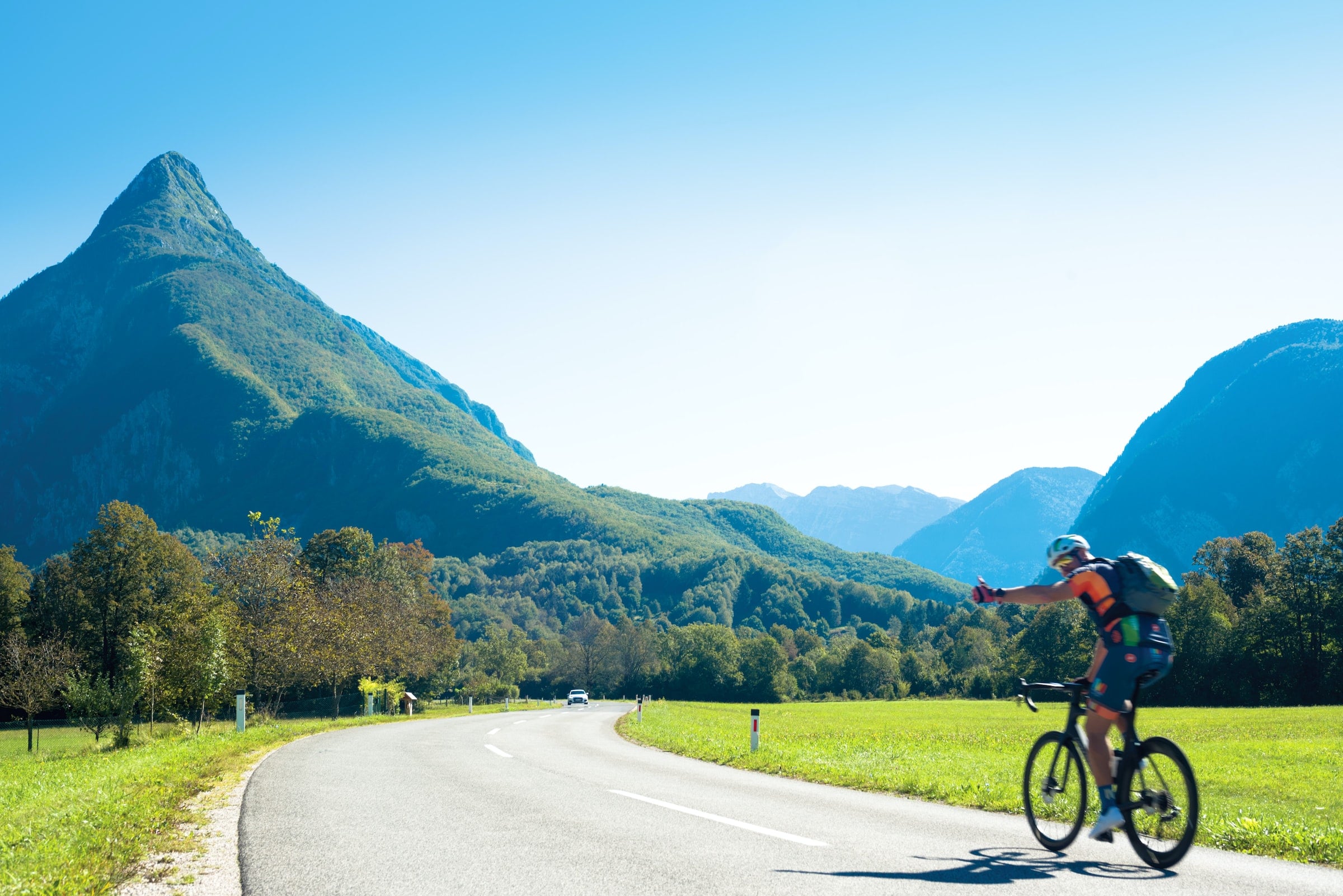 FEATURED POST:
HOW TO MAKE MORE TIME FOR ADVENTURE WHEN YOU WORK
Welcome!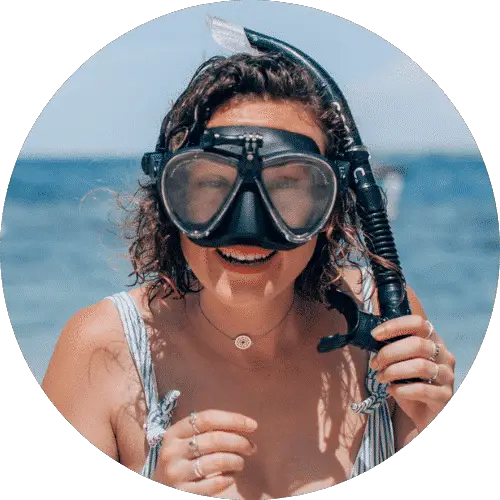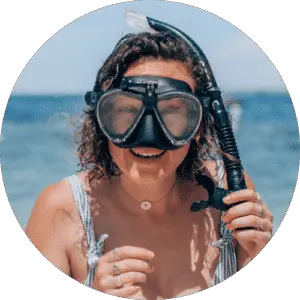 Hey! I'm Tammy and I help travellers find fulfilling adventures all over the world through my inspiring travel guides, itineraries and resources. And if you're thinking about jumping on that flight solo, whether for the first time or for the 50th time, then I'm your go-to hype woman! Learn more about me.
Nestled in the northeast of Singapore, Pulau Ubin island lured me in with the promise of tranquillity and rustic natural beauty. Away from the bright city lights and bustling lifestyle, … Read More
sOLO TRAVEL &
FEMINISM
ADVENTURES
VAN LIFE
LOOKING FOR SOMETHING?