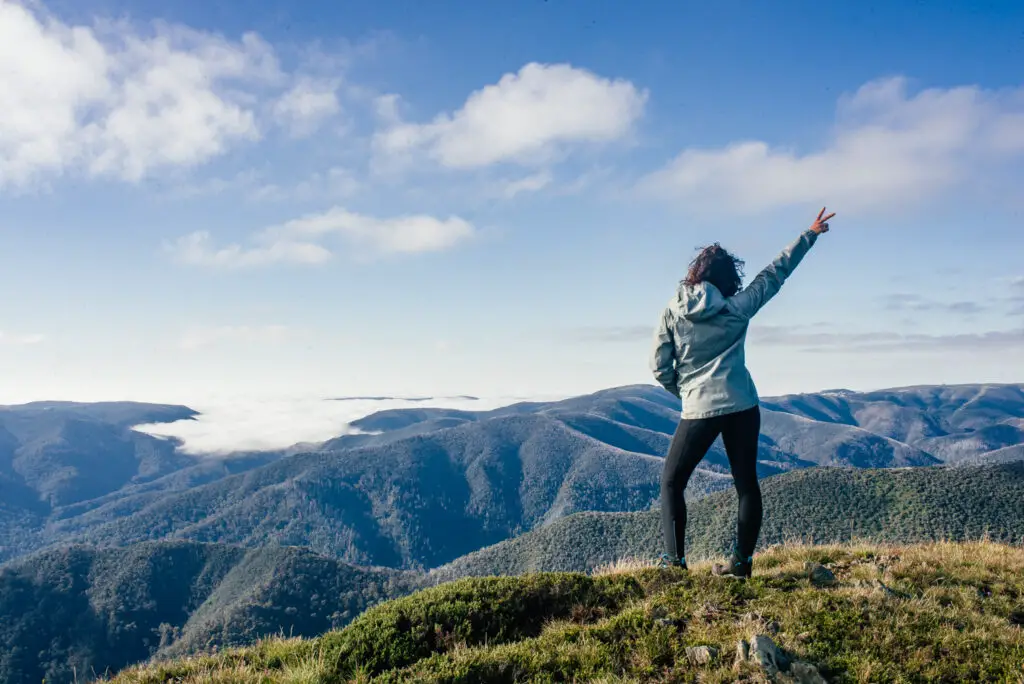 MAKE ADVENTURE HAPPEN.
Follow me & I'll show you how!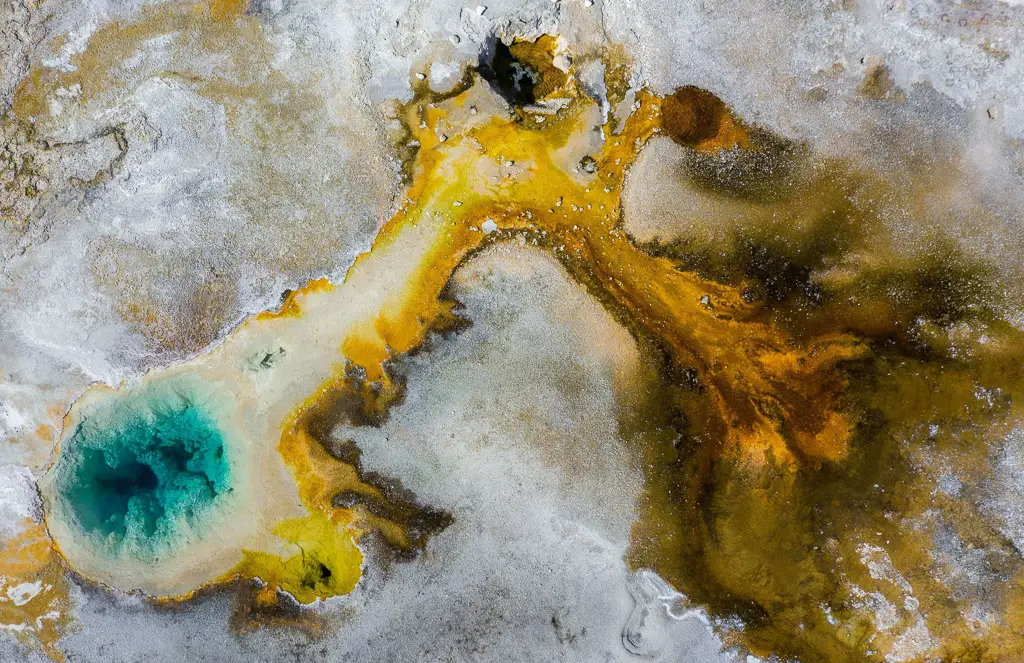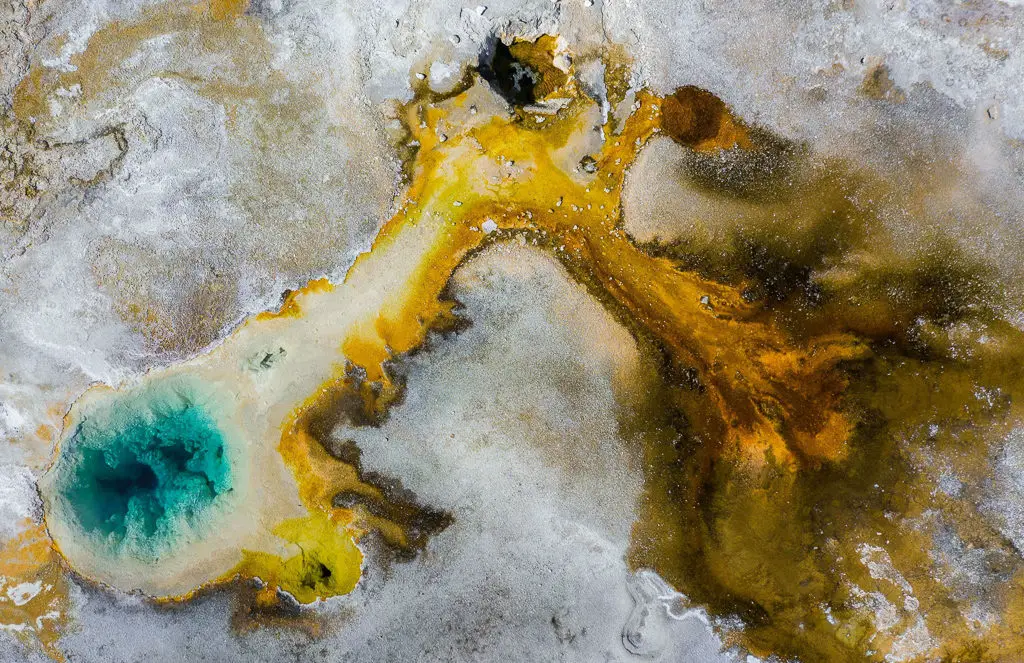 FEATURED POST:
The Most Otherworldy Landscapes on the Planet
Welcome!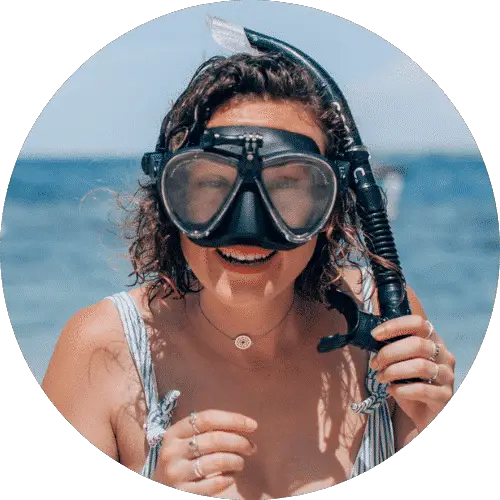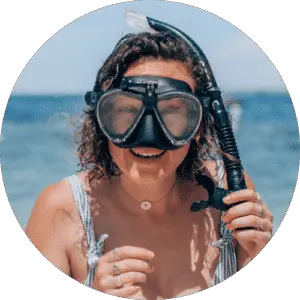 Hey! I'm Tammy and I help travellers find fulfilling adventures all over the world through my inspiring travel guides, itineraries and resources. And if you're thinking about jumping on that flight solo, whether for the first time or for the 50th time, then I'm your go-to hype woman! Learn more about me.
sOLO TRAVEL &
FEMINISM
ADVENTURES
VAN LIFE
LOOKING FOR SOMETHING?