With jaw-dropping natural marvels and fantastically preserved ancient relics, Vietnam is home to eight incredible UNESCO World Heritage status sites. From abandoned imperial cities to present day towns, unique landscapes to underground wonders, the heritage sites of Vietnam are truly something to behold.
After a month of travelling around this incredible country, here is my Vietnam photo diary to give you a visual insight into this culture rich country.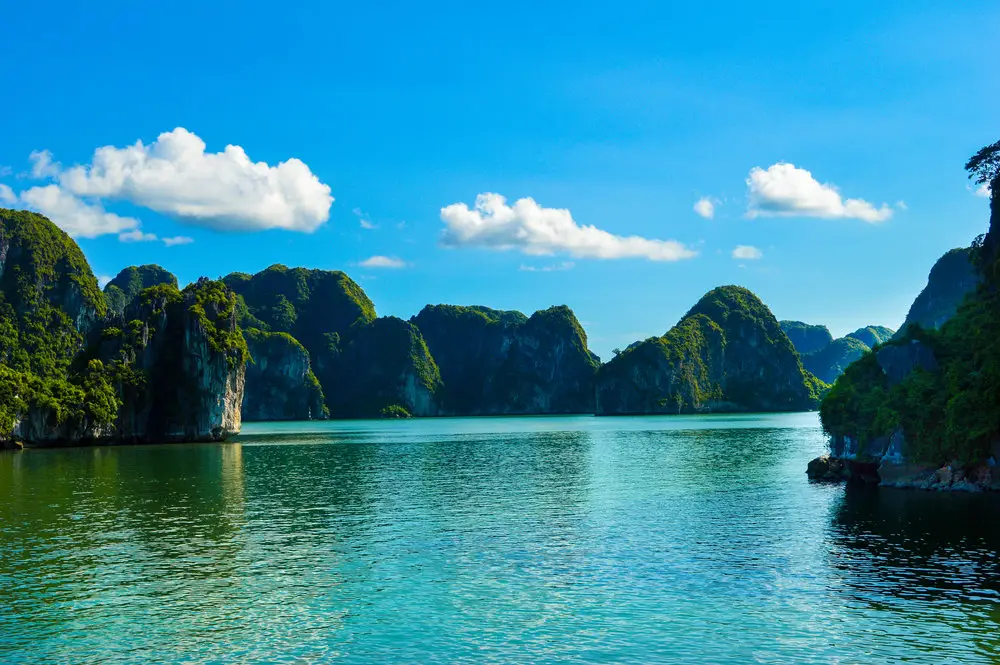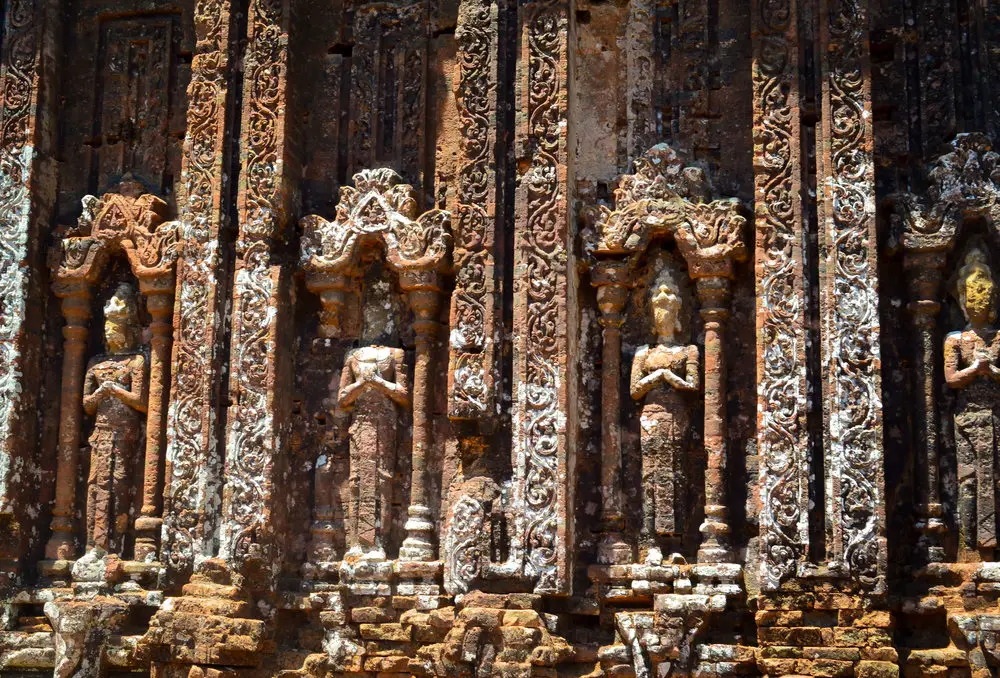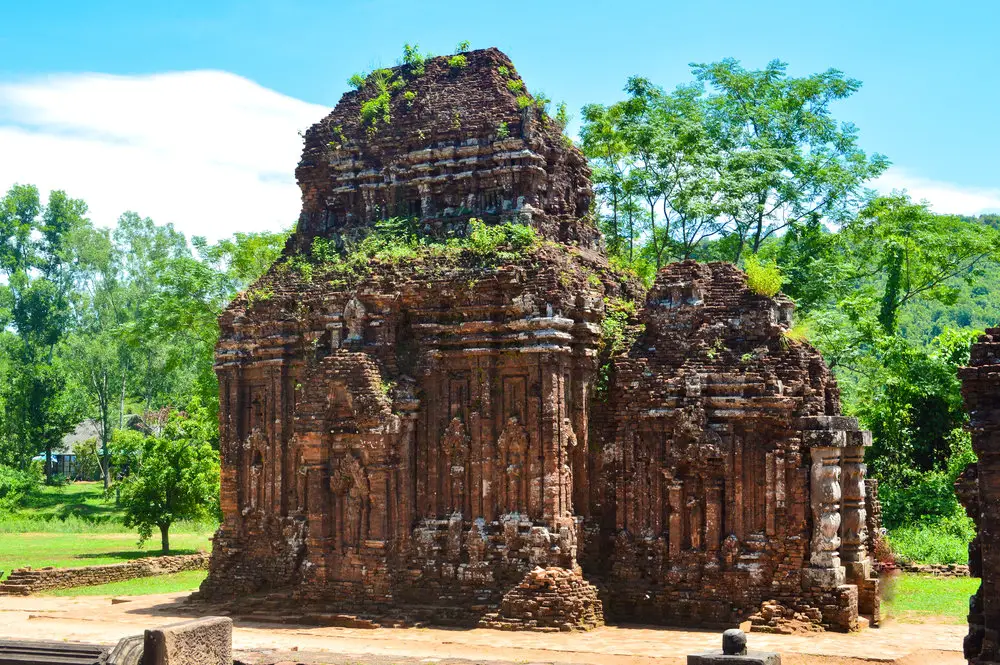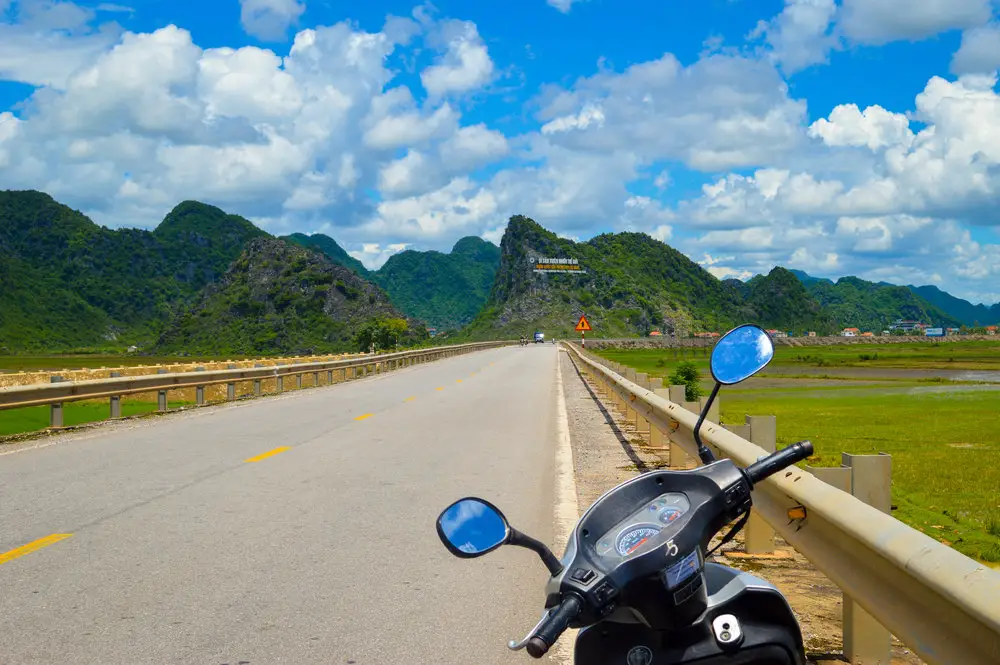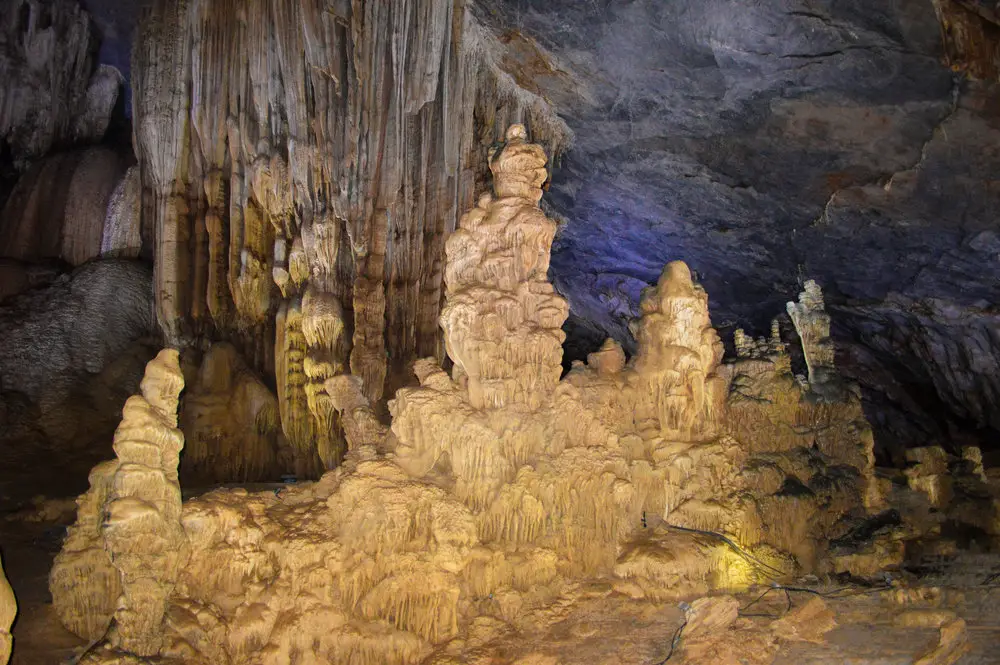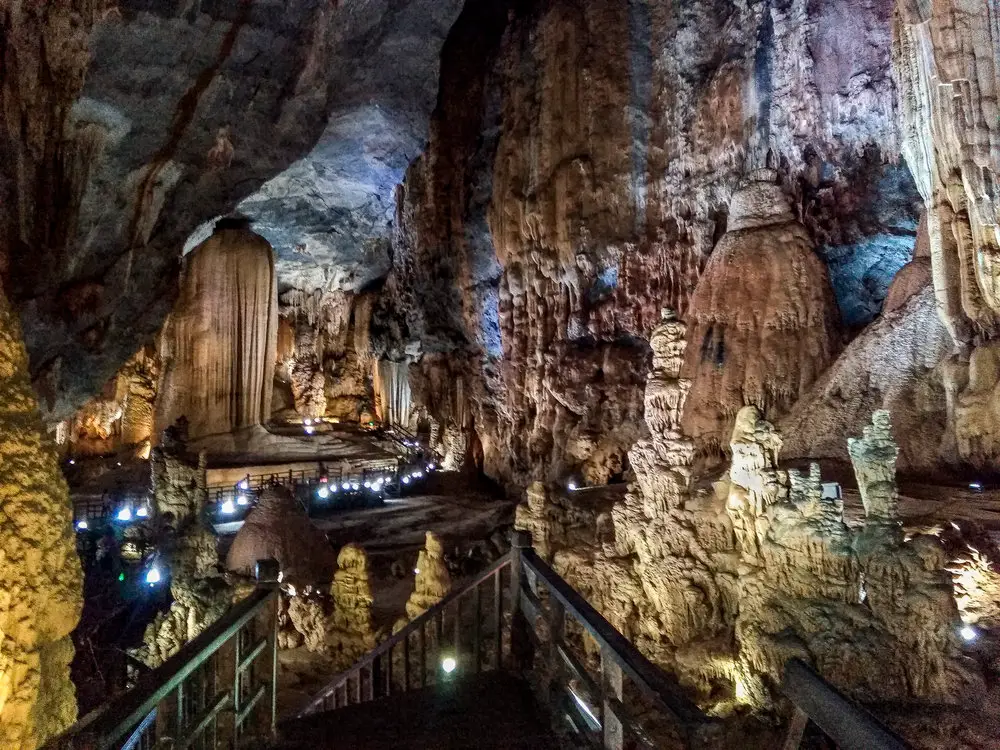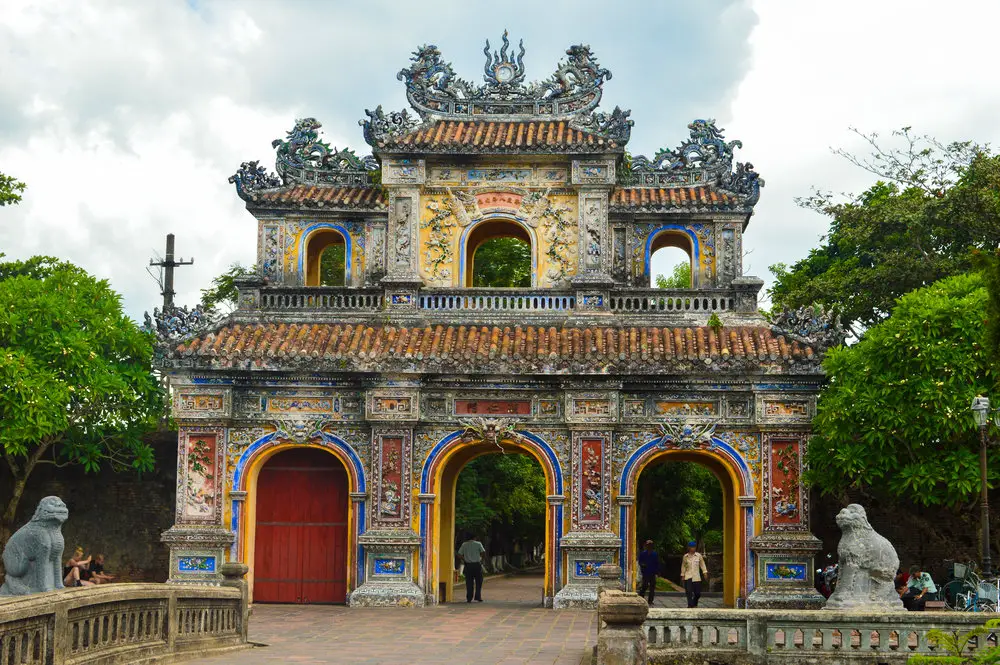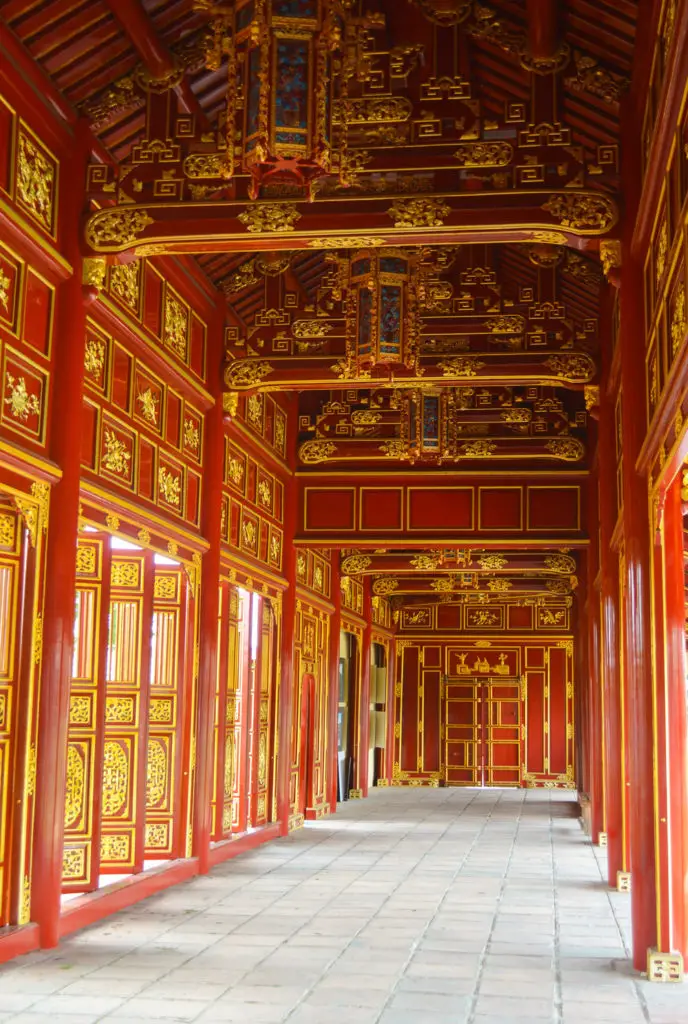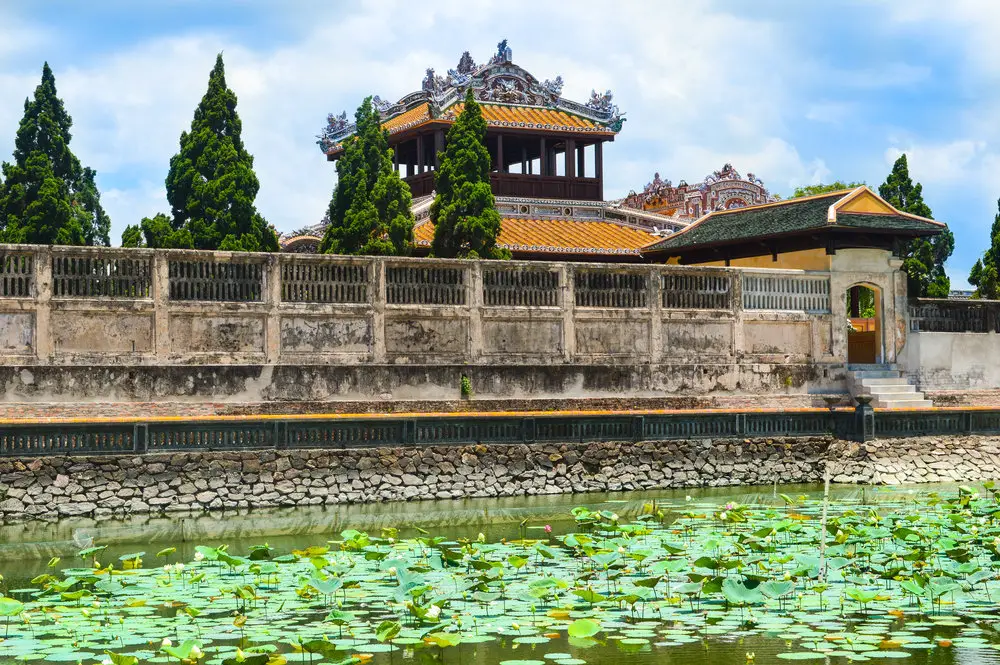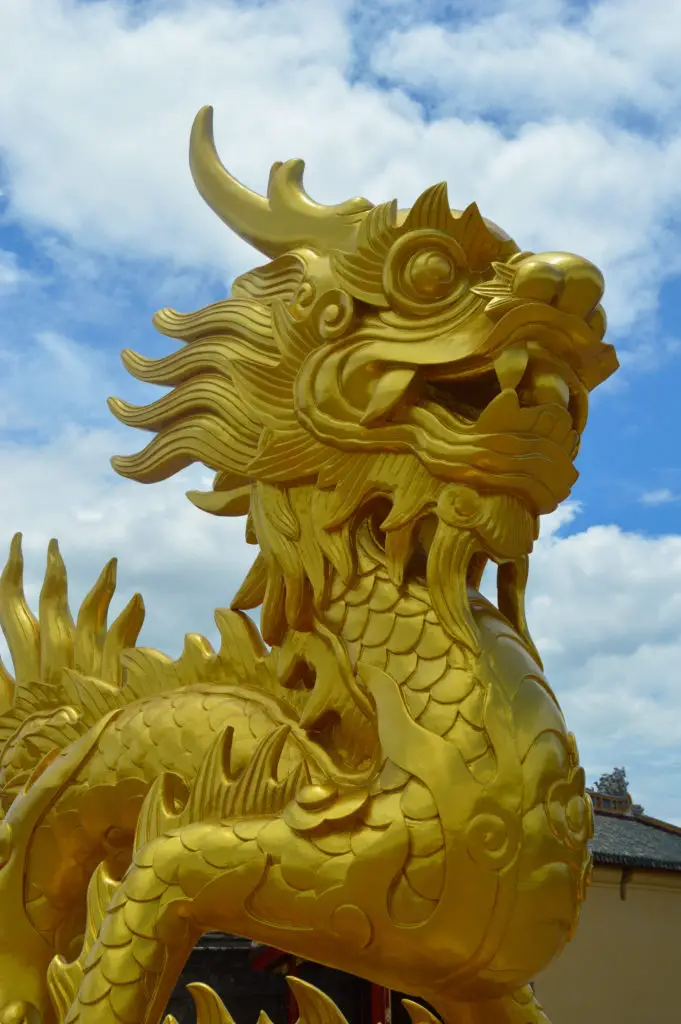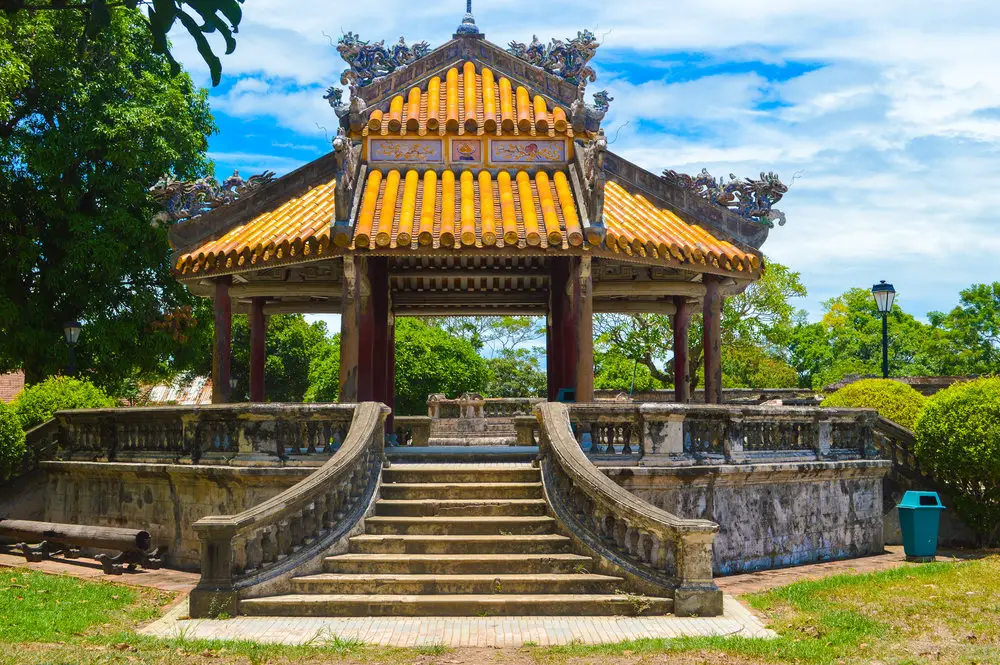 Has this Vietnam photo diary inspired you to go?
Let me know in the comments!
*This post may contain affiliate links meaning should you purchase a product via this link, I'll earn a small commission at no extra cost to you. These are still products I use or believe in regardless. See my privacy and disclosure policy for more.*