If you're thinking about moving to a Canadian city to immerse yourself in a new way of life and settle down for a while, choosing the right place requires a lot of research. After all, moving is no easy decision to make.
The good news is that most places in this fantastic country provide access to beautiful scenery and national parks with plenty of outdoor recreation activities to suit every hobby. Not only that, Canada is famous for another incredibly important thing when considering a big move – friendly locals!
Every city in Canada has its strengths and suits various stages of life. From strong job markets to affordable housing, low crime rates and high quality amenities – Canada is definitely a great country to shortlist.
To help you make some decisions, this list includes some of the best Canadian cities to move to which suit a variety of people and personal situations. From young singles to couples, families, and retirees, I hope this list helps you to find your next long-term adventure!
---
Toronto – Ontario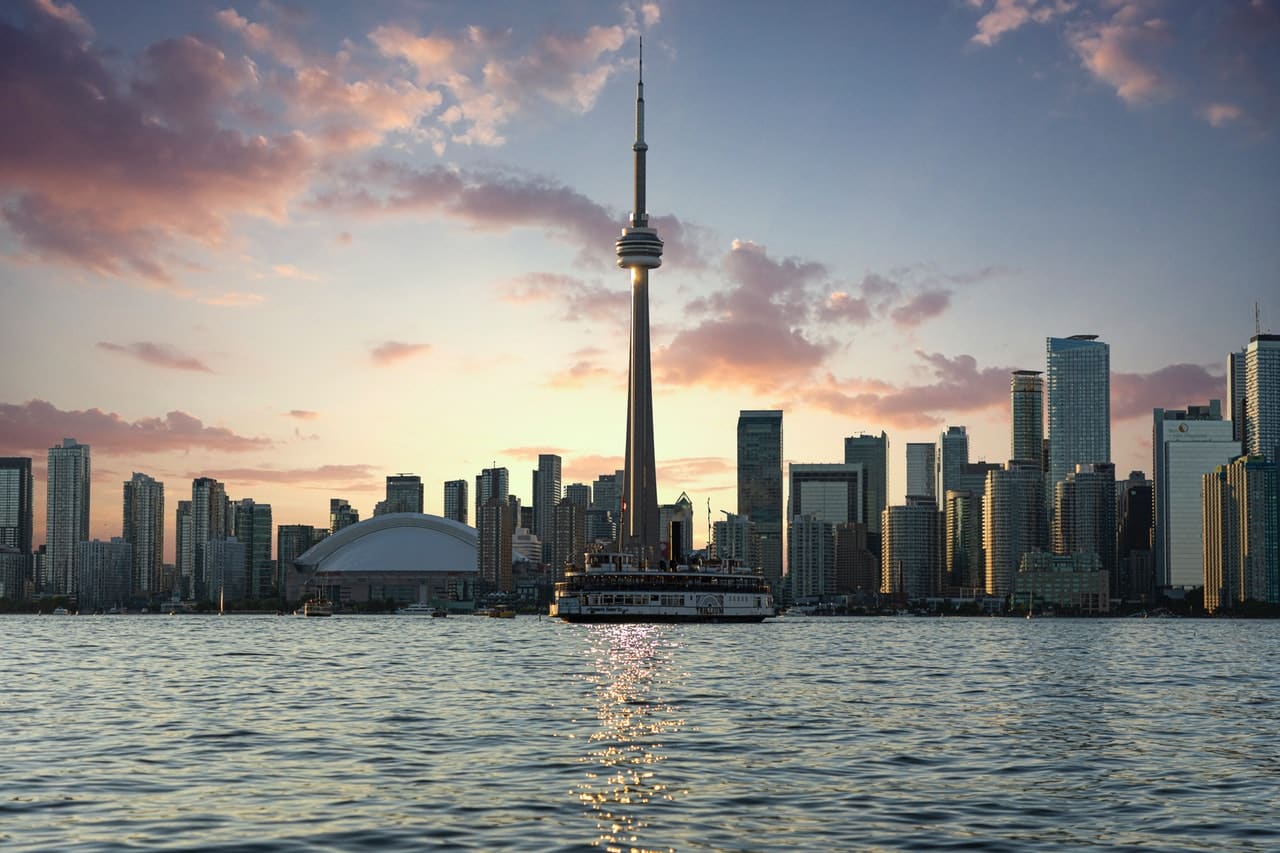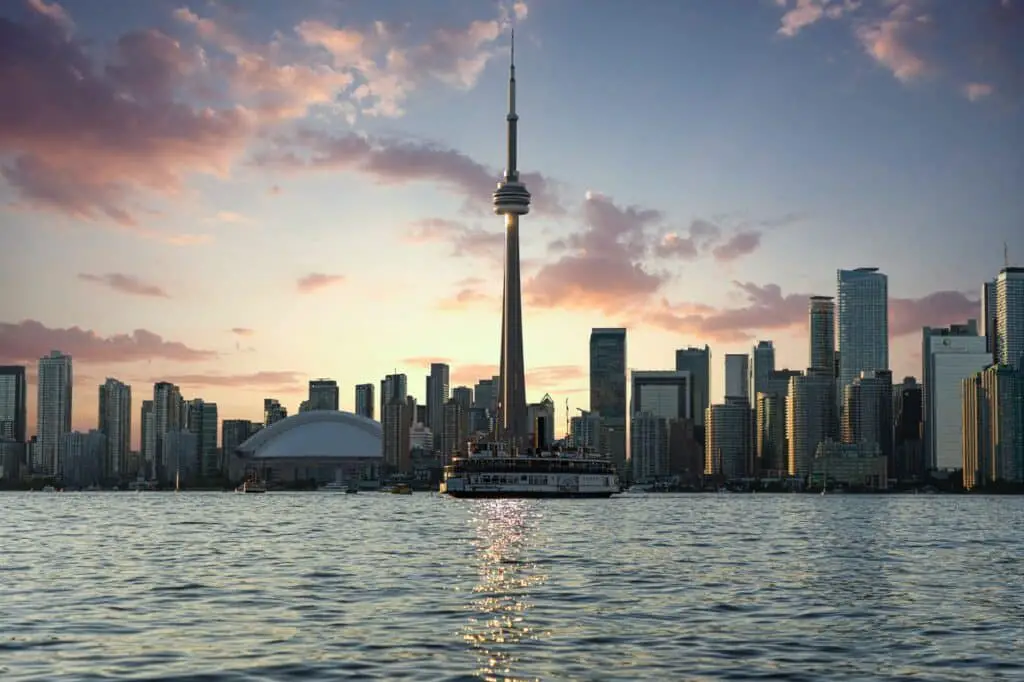 Canada's largest city and the capital of Ontario, Toronto, is one of the top spots for young singles who want to enjoy all the comforts of big city living.
While housing is expensive, it offers easy access to major employers paying higher incomes. Toronto is a great place to work and do business as it consistently ranks at the top when it comes to innovation, global competitiveness and strength of economy. Basically, if you have the skills, Toronto is brimming with opportunity for those who are motivated to chase it.
Those who are considering a move for education will have a choice of three well-regarded major universities in the downtown area alone. 
A ranking by UK broker Landlord Insurance, looked at cities around the world and ranked Toronto as the fourth-best when it comes to the overall living experience for young adults. The only other city in Northern America on the list was Vancouver, and it came in at number six.
The food scene in Toronto is surely one thing that contributes to this notable high quality of life. Of course this is all thanks to its celebrated cultural diversity and lively nightlife.
Foodies and anyone else who enjoys living in the big city with its many amenities will probably want to stick around even after starting a family, making it well worth considering one of the many houses for sale in Toronto.
With so many cool things to do, Toronto is also popular with solo travellers of all ages. That being said, especially those solo travelling for the first time due to all the first world comforts, such as great transportation links.
Trois-Rivieres – Quebec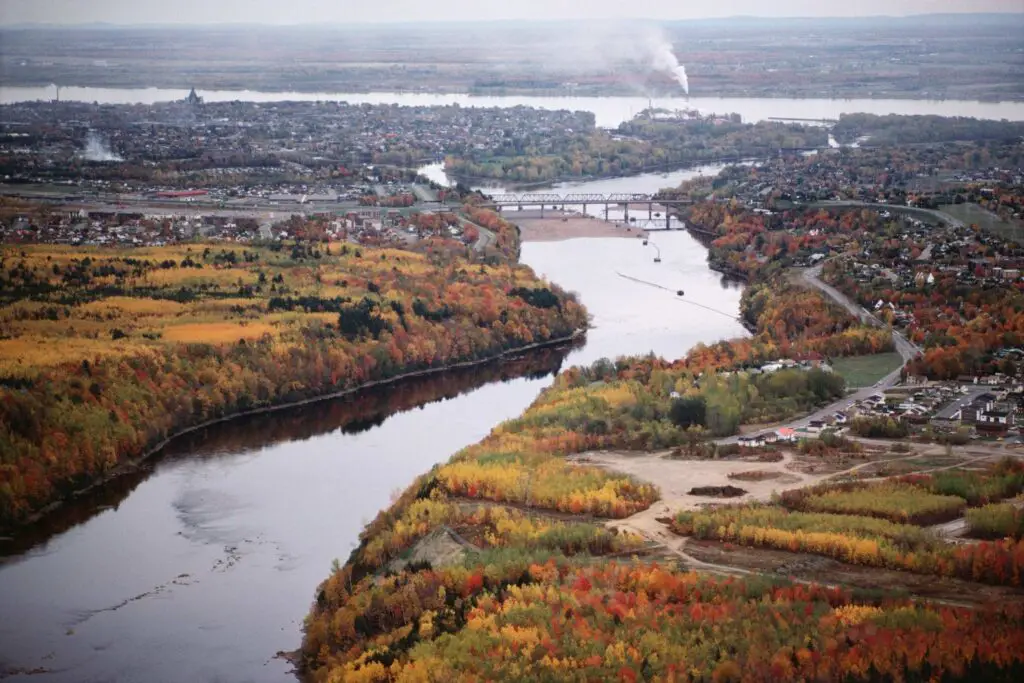 If affordability and close proximity to both Quebec City and Montreal sound appealing, Trois-Rivieres is a great pick as it's one of the least expensive places to live in Canada. 
It has many homes at under $200,000, making it easier for the cash-conscious to put down roots in a tranquil area of Quebec.
You won't be lacking when it comes to shopping and dining though, with the main thoroughfare lined with century-old buildings housing cafes, bars, and shops.
Trois-Rivieres boasts nearly 400 years of history and hosts several cultural events like music festivals and art exhibitions.
There are also opportunities for a myriad of recreational activities. The St. Lawrence and St-Maurice rivers are on its borders, there are many gardens to visit, and La Mauricie National Park is only a 45-minute drive away.
Charlottetown – Prince Edward Island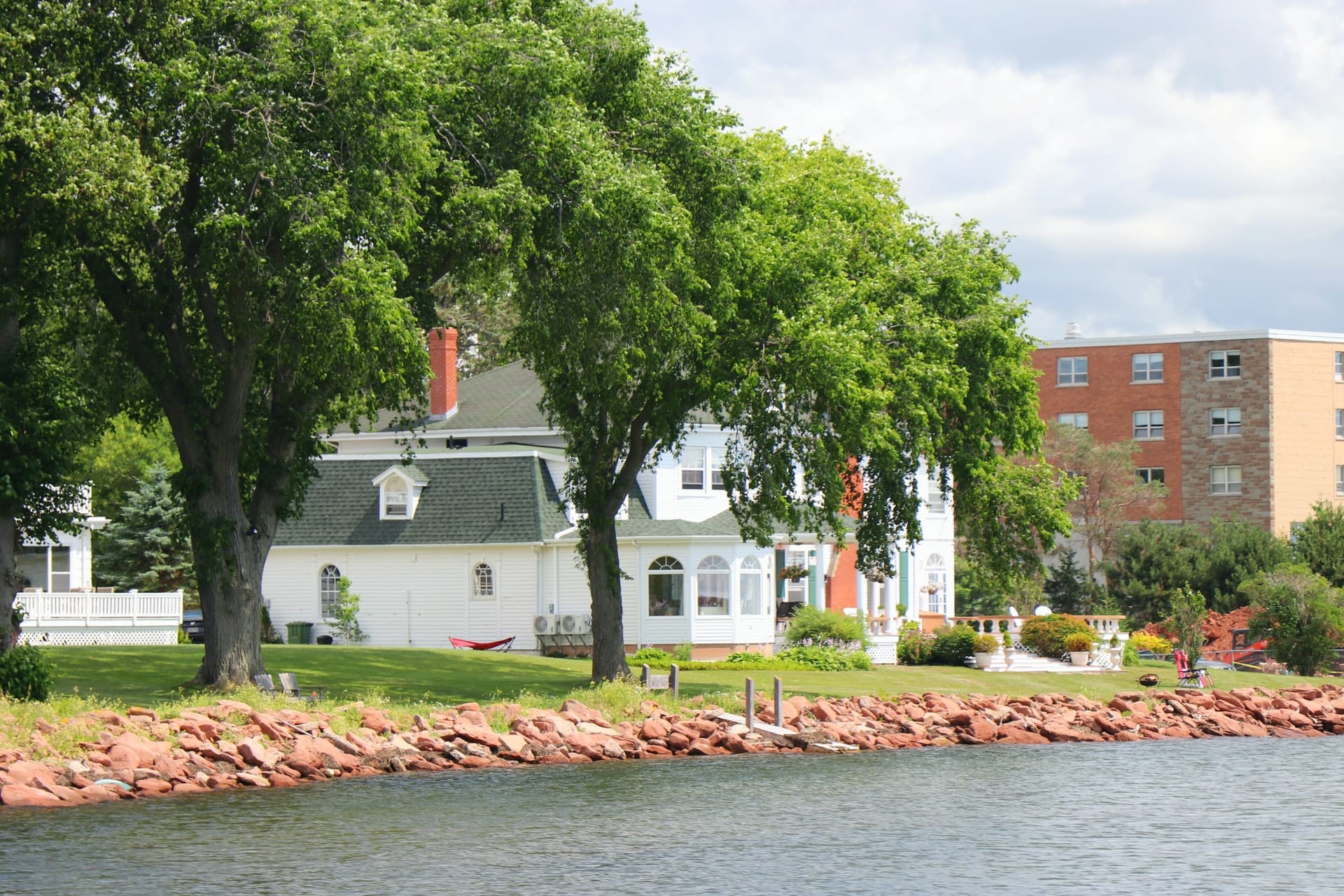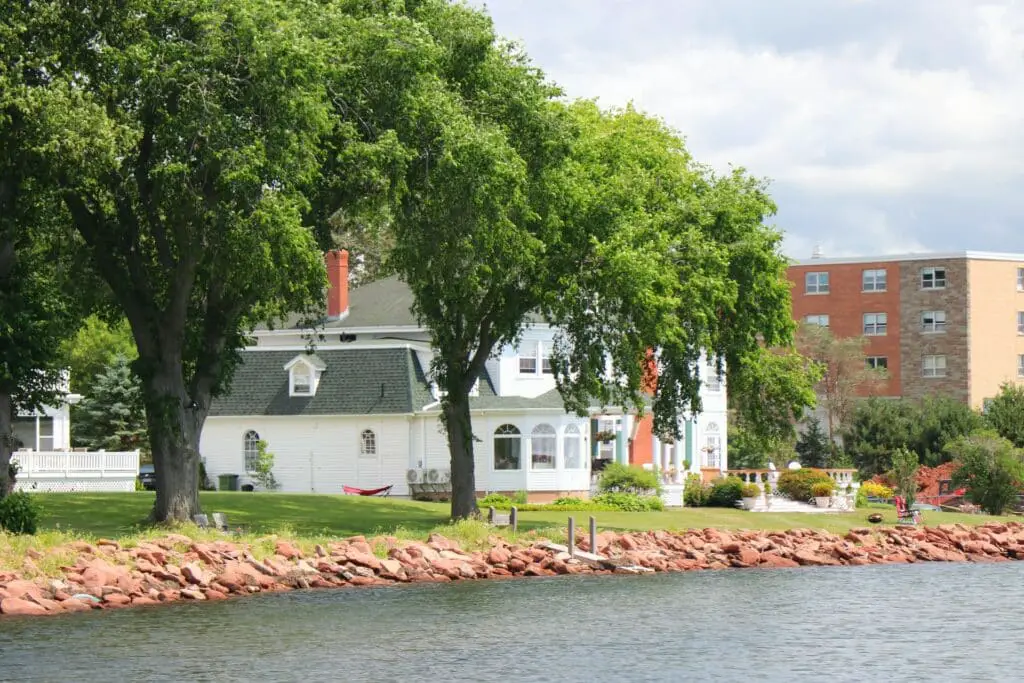 For those who want a great place to raise a family, Charlottetown on Prince Edward Island, is a fabulous, safe destination with a low cost of living, including a median house price of $228,000. 
It may be small, but there's something going on all year round in this picturesque seaside city.
A must-do for anyone with musical or literary interests is a trip to the theatre to see Anne & Gilbert, the hit musical based on the books 'Anne of Green Gables' by Lucy Montgomery. Afterall, it's here on Prince Edward Island where the famous novels are set, inspired by the area's charming villages, pretty landscapes and semi-rural way of life.
For all the family, the Ice City Festival, which transforms the city into an ice sculpture park, is an annual staple event in the Charlottetown calendar.
If you like to enjoy time outdoors, you'll find everything from tranquil beaches, charming fishing villages, to countless hiking trails and opportunities to enjoy all types of watersports.
As an added bonus, summers are sunny and warm but not too hot, while winters aren't unbearably cold.
Nelson – British Columbia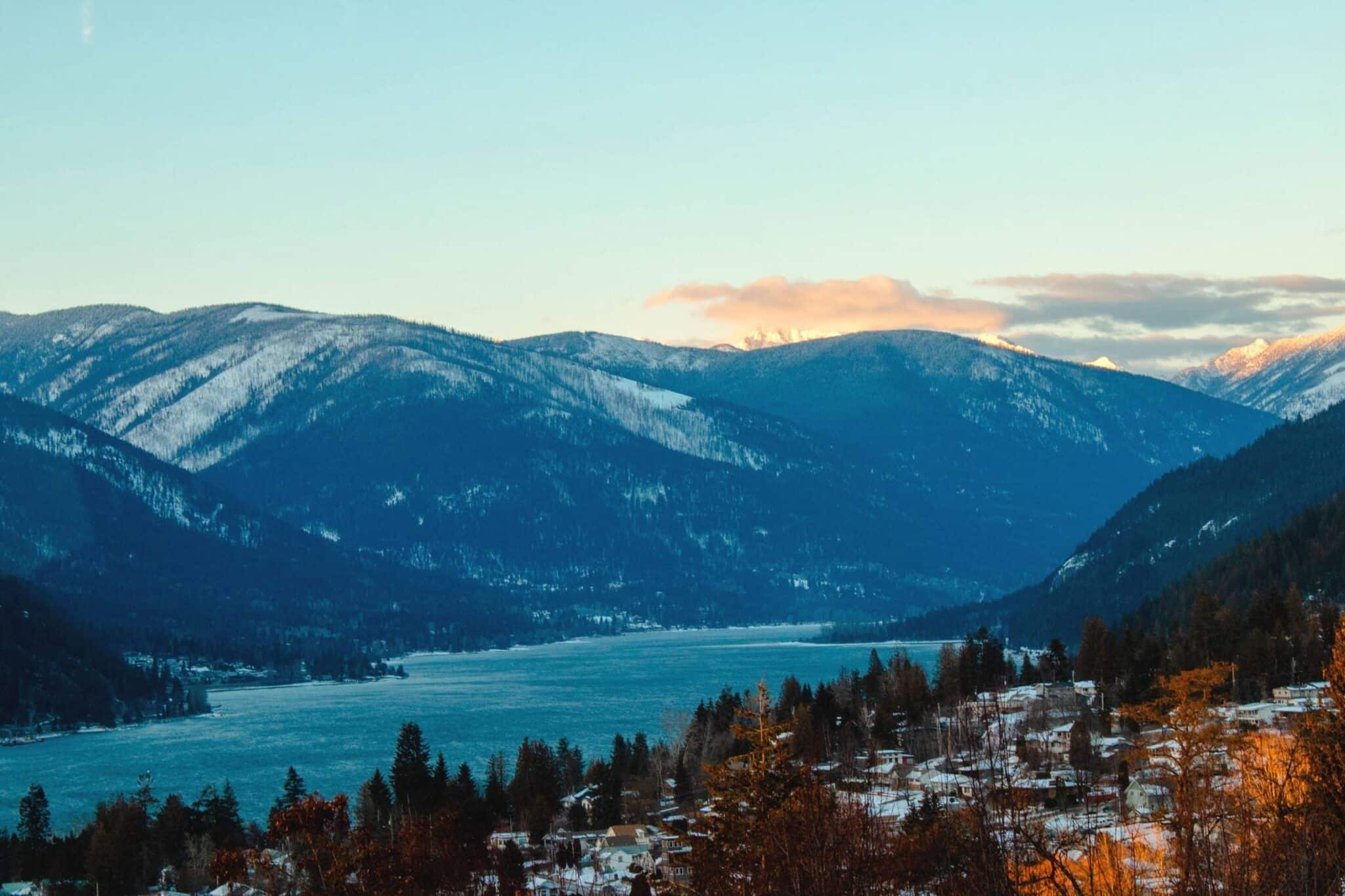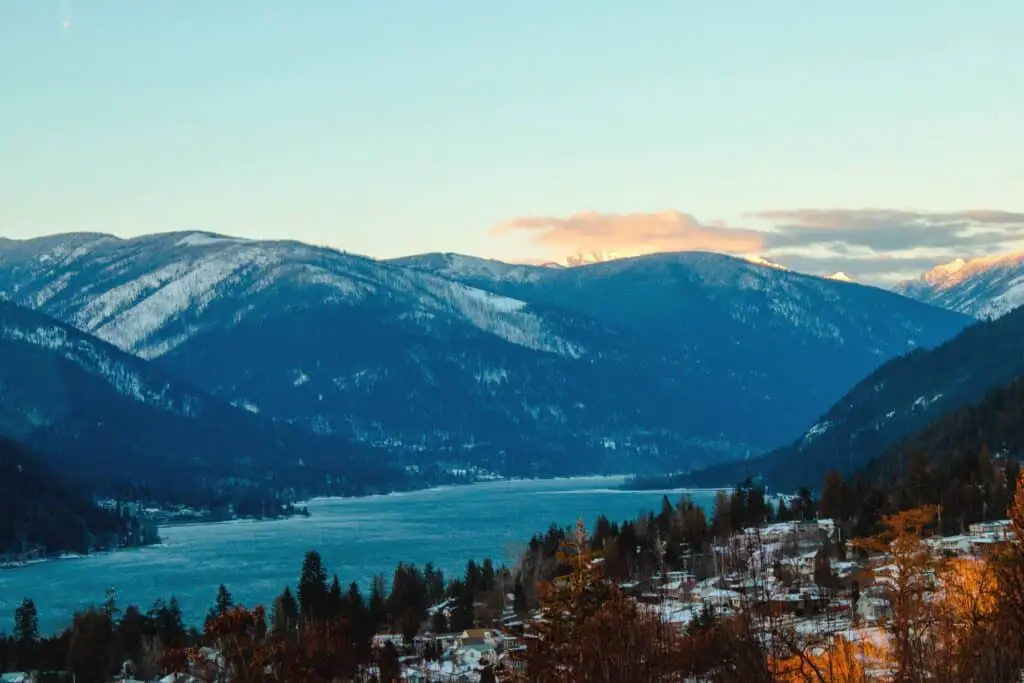 If heading west is what you have in mind, British Columbia and affordable housing may be a bit of an oxymoron. However, the small town of Nelson is more budget-friendly than most in this province. While prices are rising, the median listing price for a home is $680,000, compared to British Columbia's at $950K. 
Known as the 'Queen City', Nelson is acknowledged for its impressive collection of preserved architecture, remnant from its booming heydays as a gold town. In fact, there are over 350 protected heritage buildings here, resulting in it boasting more restored heritage buildings per capita than anywhere else in the province. 
Heritage is not the only thing Nelson is famous for. Winter brings impressive levels of snowfall to the surrounding Selkirk Mountains so it has also been crowned the best ski town in North America!
Nelson has a population of just 10,000, providing a close-knit community to call home for anyone who appreciates heritage, arts and an outdoorsy way of life.
Calgary – Alberta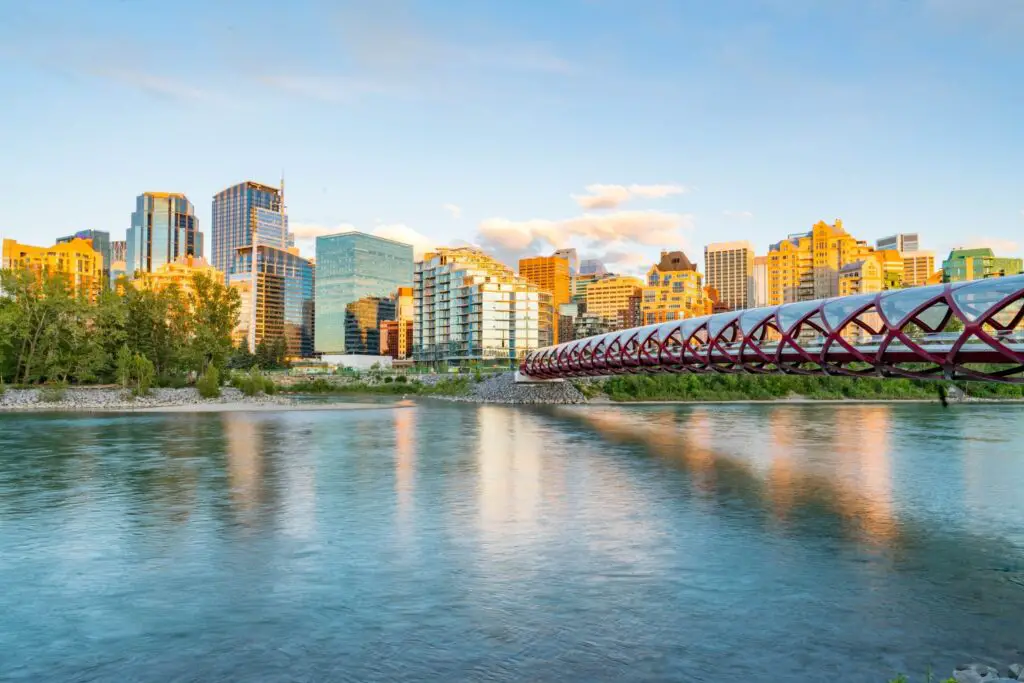 Canada's third largest city, Calgary, is more spread out than Toronto. It's quite a bit cheaper to live in too, with the median home price at just under $458,000.
The job market is booming and while the economy is heavily influenced by the energy sector, there are plenty of opportunities in everything from manufacturing and technology to financial services – even film and television.
For down time, you'll have easy access to the many shopping and dining venues, cultural attractions, and historic sites in the city of Calgary  itself. 
Of course, Calgary also offers close proximity to the most visited national park in Canada: Banff.  Just 90 minutes away, Banff is home to three ski resorts and a long list of recreational activities available in every season.
---
As you can see, there are many incredible places to move to in Canada, offering a balanced way of life no matter what stage of life you are at. If you could move to anywhere in Canada, where would it be? We'd love to hear your thoughts!
PIN FOR LATER:
Going travelling Soon? Don't forget these essentials!
Flights: compare and search for the cheapest flights using Skyscanner
Accommodation: hotels to hostels, glamping to apartments, I always use Booking.com
Tours: to find the best group tours and activities worldwide (with up to 20% off), use Viator
Visa: don't forget to check the entry requirements for the passport you are travelling with
Inspiration: to kick-start your next adventure, how about Lonely Planet's Guide to the World?