Due to the huge success of my post about the most expensive countries to travel, I thought why not jump to the other side of the scale and get well-travelled adventurers to also reveal the cheapest destinations they have ever visited? 
With all the chaos caused to the travel industry and people's personal lives in 2020 and 2021, understanding the cheapest countries to travel in the world will be useful for many prospective vacationers. Budget-friendly destinations are a priority for many travellers right now.
Knowing how far your money can stretch before you go away will help prevent any unexpected financial surprises whilst also ensuring you have a fun and enjoyable experience. Because let's face it, no one wants to miss out on cool stuff because you can't afford to leave your accommodation.
To help you vacation cheaper and perhaps influence where to book next, here is a list of the cheapest countries to travel in the world as voted by travel bloggers and avid globetrotting adventurers:
*This post may contain affiliate links meaning should you purchase a product via this link, I'll earn a small commission at no extra cost to you. See my privacy and disclosure policy for more.*
The cheapest countries to travel as voted by avid travellers:
10. Laos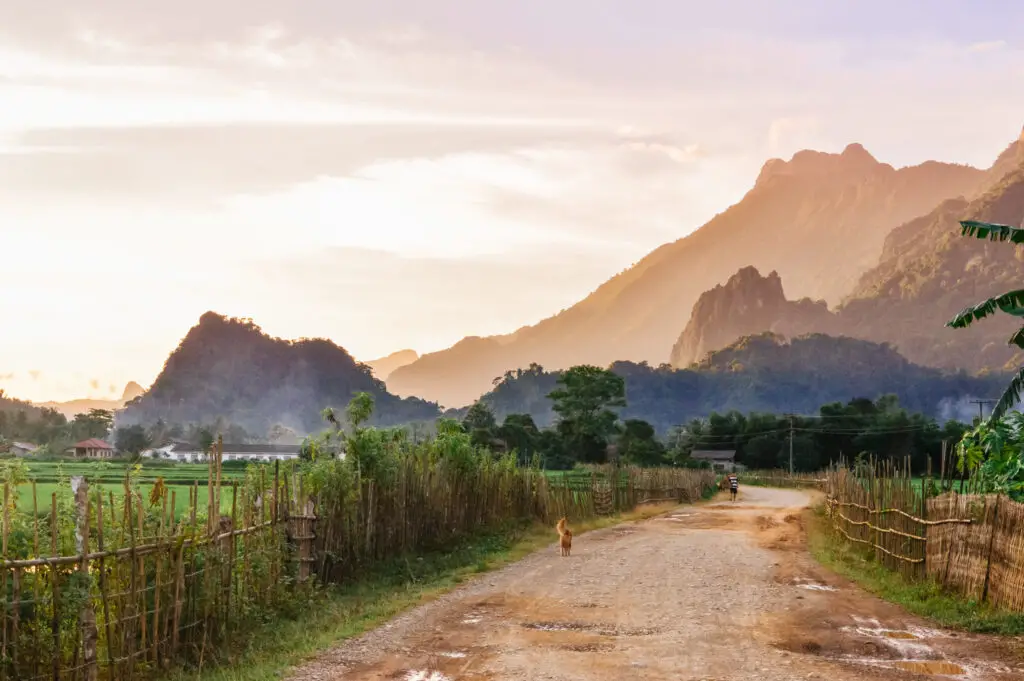 Relaxed, quiet, stunningly beautiful and it turns out, cheap, Laos is a fantastic budget destination no matter what your travel style. Those willing to keep it basic though can expect to spend only $20-$30 per day.
Highlights of a visit to Laos includes the stunning time-capsule colonial town of Luang Prabang (including watching locals monks collecting alms), hiking the national parks, visiting Buddhist temples and cruising on the Mekong River.
Laos is sadly one of the poorer Mekong nations, with a third of the population living below the poverty line. Responsible tourism with a focus on keeping money in local hands, and not flashing a lot cash is both respectful and important.
9. Bosnia and Herzegovina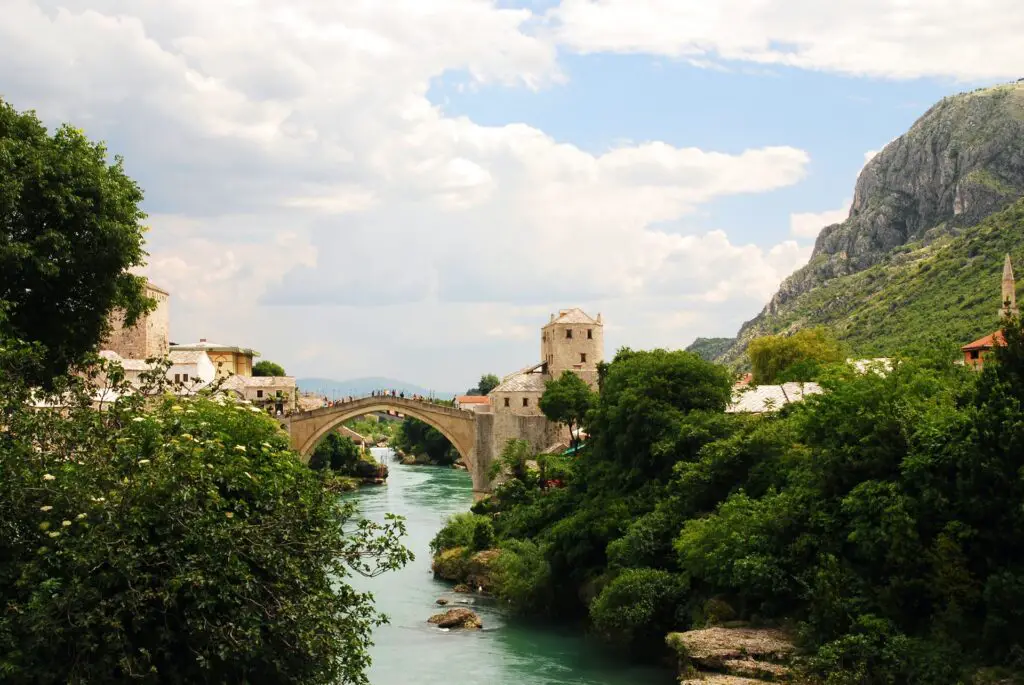 There are many cheap places to visit in the Balkans, the first on this list being the 'east-meets-west' country of Bosnia and Herzegovina located next to Croatia, Serbia and Montenegro.
With churches, mosques, Ottoman architecture and natural wonders such as emerald green lakes, Bosnia and Herzegovina is a fairy tale mash up well worthy of your attention.
You can travel relatively comfortably, including pleasant accommodation and activities for about $40-$50 per day.
8. Cambodia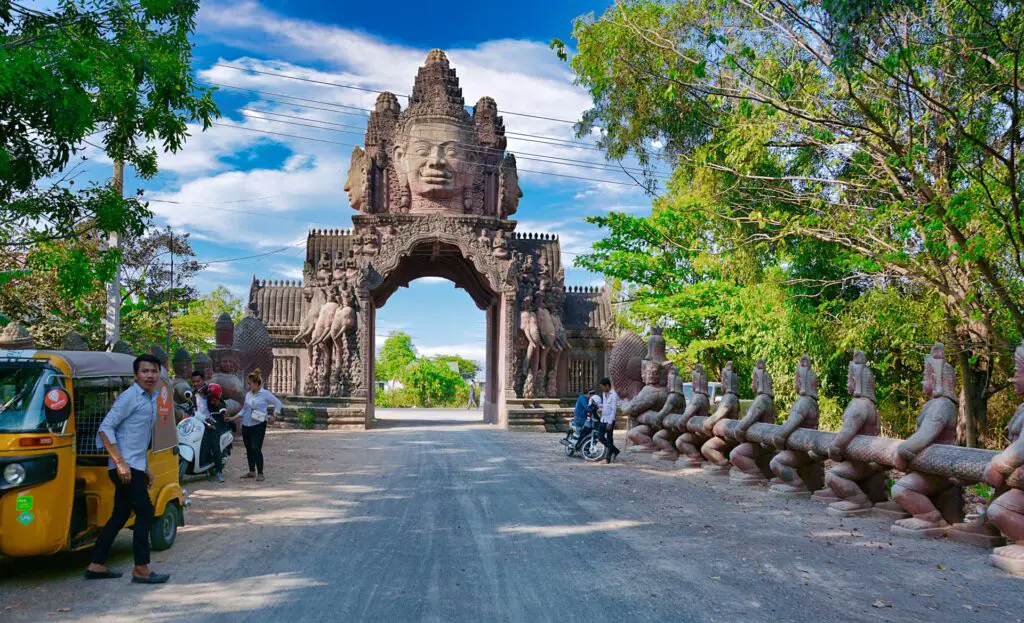 Home of Angkor Wat, the world's largest religious building (and one of the most popular wonders of the world), Cambodia is a top bucket-list destination for many travellers. It is however sadly one of the poorest countries in Asia, up there with Laos.
The unstable economy and poverty levels means that many foreigners find Cambodia to be a really cheap place to holiday.
Cambodia relies heavily on tourism as one of its biggest income streams (along with the export of textiles) and so it is a country well deserving of your cash.
7. Romania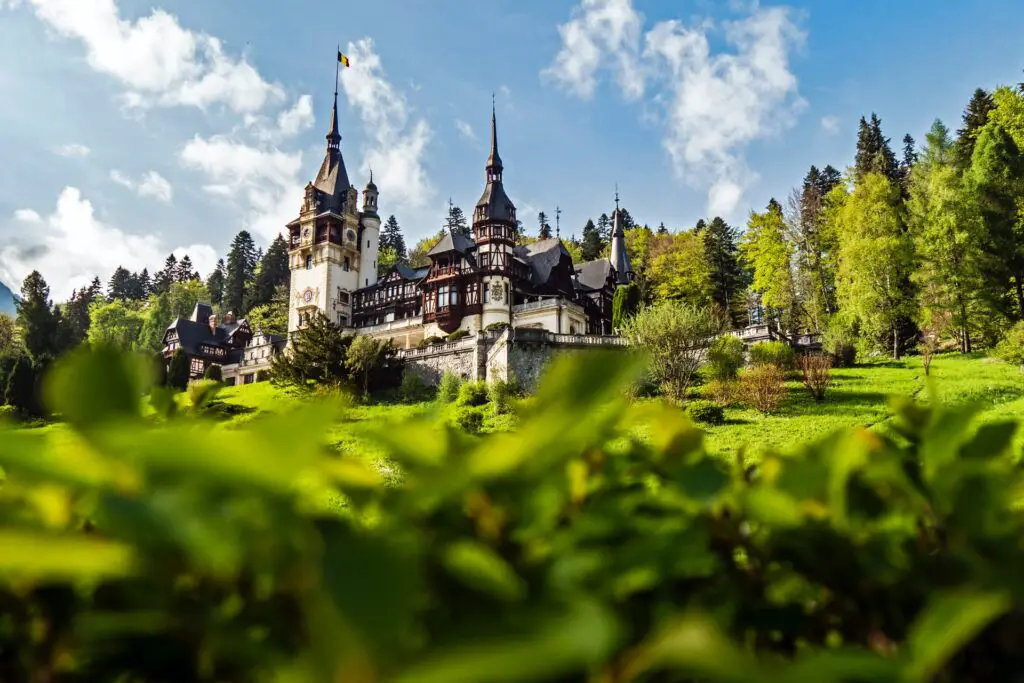 When you think of Romania you may think of dracula, epic castles on hills and wolves living in impenetrable forests. But there is so much more to this European country than that.
Bucharest, the capital, is an extremely cost effective weekend city break destination within Europe, with plenty of free galleries, museums and incredible architecture to admire on self guided walking tours.
Out of the cities, there are plenty of quieter and cheaper rural towns to visit and your considerate tourism would no doubt be very welcome.
6. Sri Lanka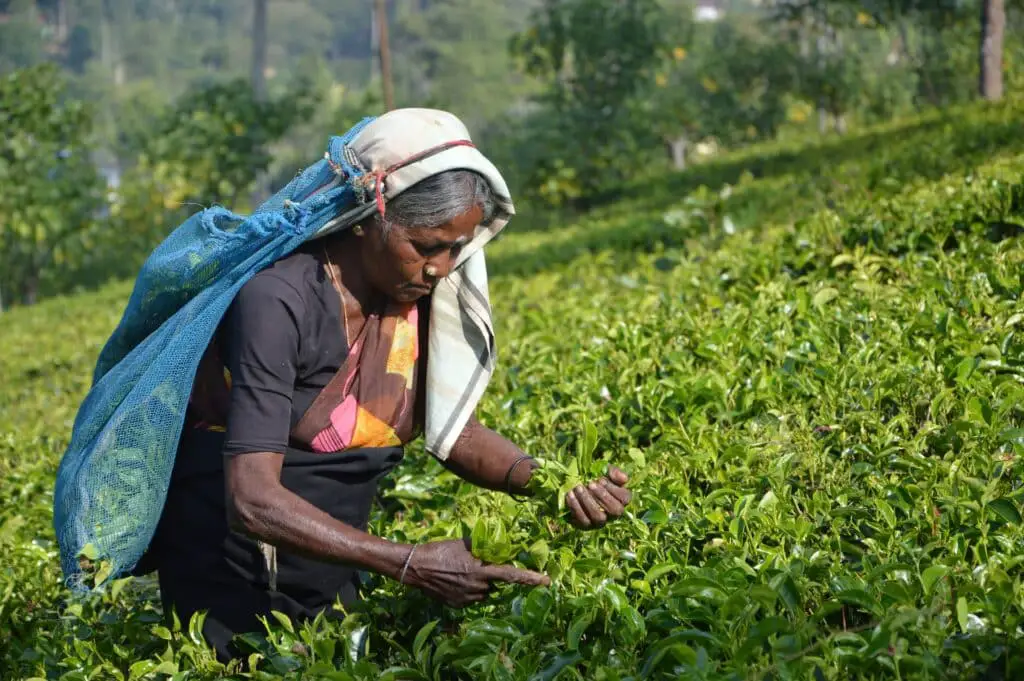 I adored my time in Sri Lanka, especially in the rural town of Ella and would wholeheartedly agree that it deserves a place on this list.
Not only were flights great value, I only spent a few hundred pounds for a 3 week backpacking trip, including all the normal tourist activities which I managed to jam in.
The thing about Sri Lanka is that there are loads of free things to do. There are epic hikes, visits to tea plantations and scenic and cultural points of interest with no entry fees such as the Nine Arch Bridge and Ella Rock. You can easily do Sri Lanka on a budget.
5. Thailand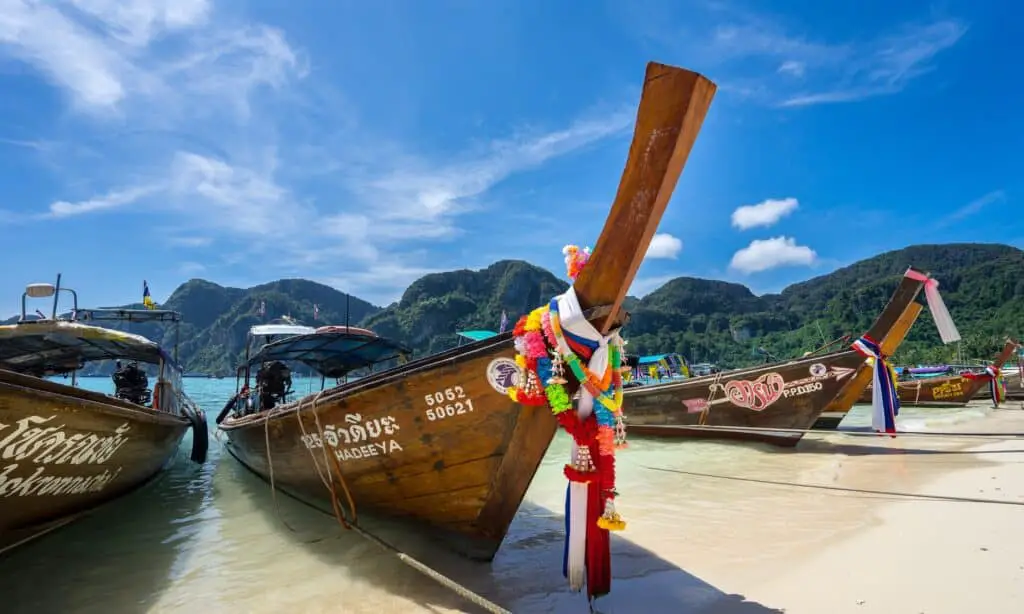 Although prices have increased in the tourist hot-spots over the past few years due to the increased popularity of Thailand as a backpacker and honeymoon destination, you can still totally have a budget vacation here.
Street food for as low as $1, private villas for half the price of its western equivalent and readily available tuk-tuks at a fraction of the cost of a taxi means Thailand is a destination that won't leave a dent in your wallet.
4. North Macedonia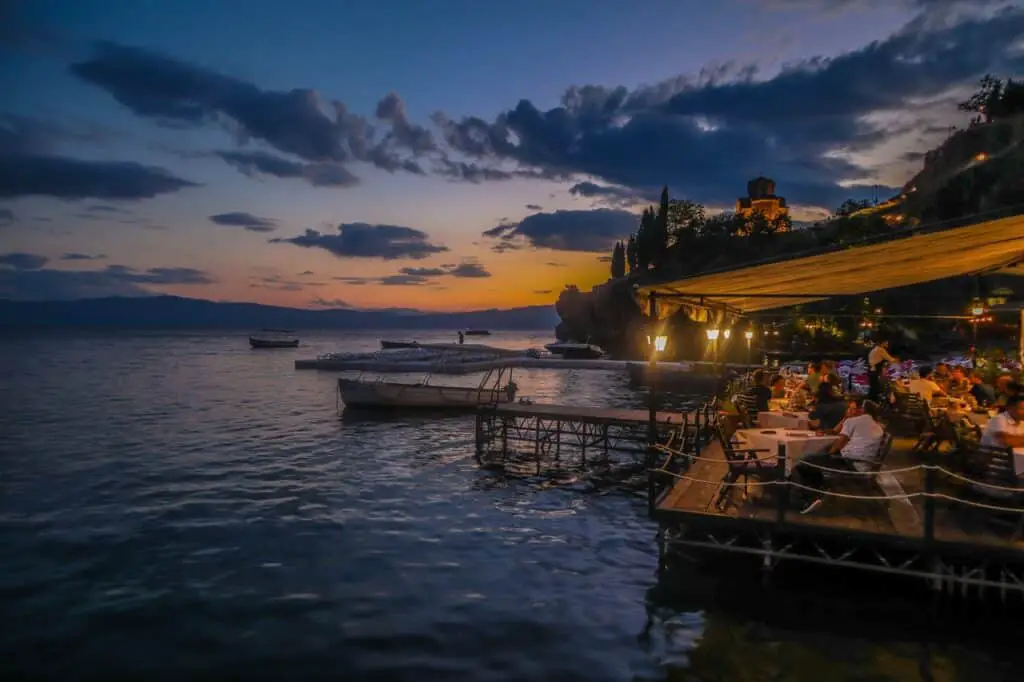 A destination that would not necessarily jump out to many people as a place to visit, let alone a cheap one, is Northern Macedonia.
The landlocked former country of Yugoslavia, located in Southeast Europe, is probably the most unassuming destination on this list. However if you've got a tight budget, want to visit some incredible scenery and also score a short flight from elsewhere on the continent, then look no further!
Cheap hostels are around €5 euros, meals around €3.50 and one-way local transport 55 cents – an absolute bargain!
3. Poland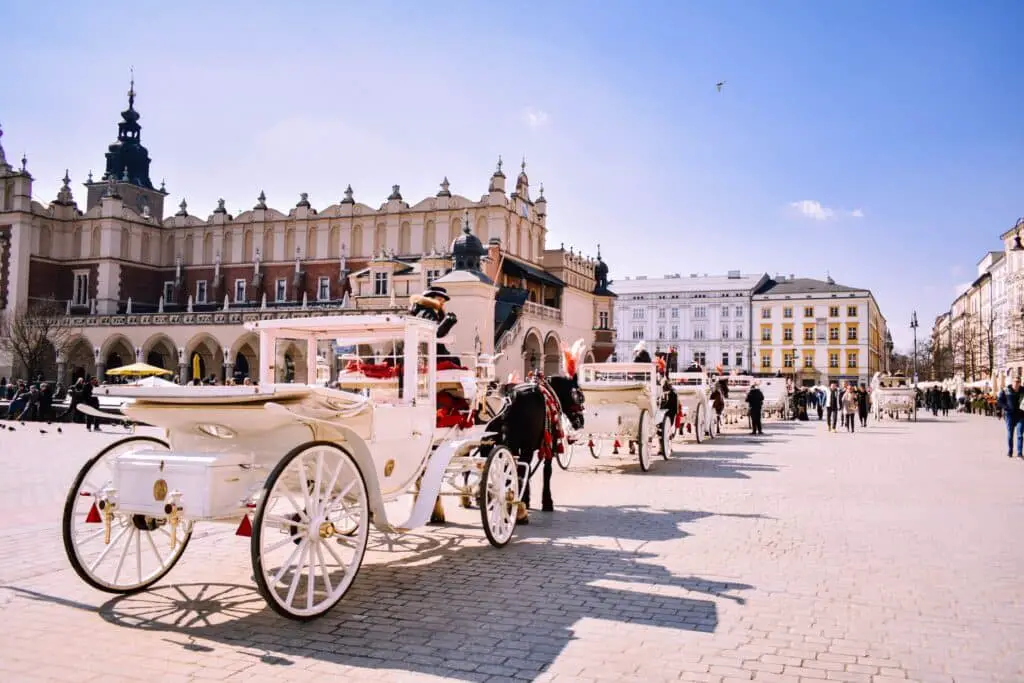 Go Europe! That now makes two European destinations that feature in the top 5 cheapest destinations in the world.
I was surprised just how many times Poland came up in this survey. People who voted cited Warsaw, Wroclaw and Krakow as great value cities within Poland, especially for food.
A foodie city break anyone?
2. India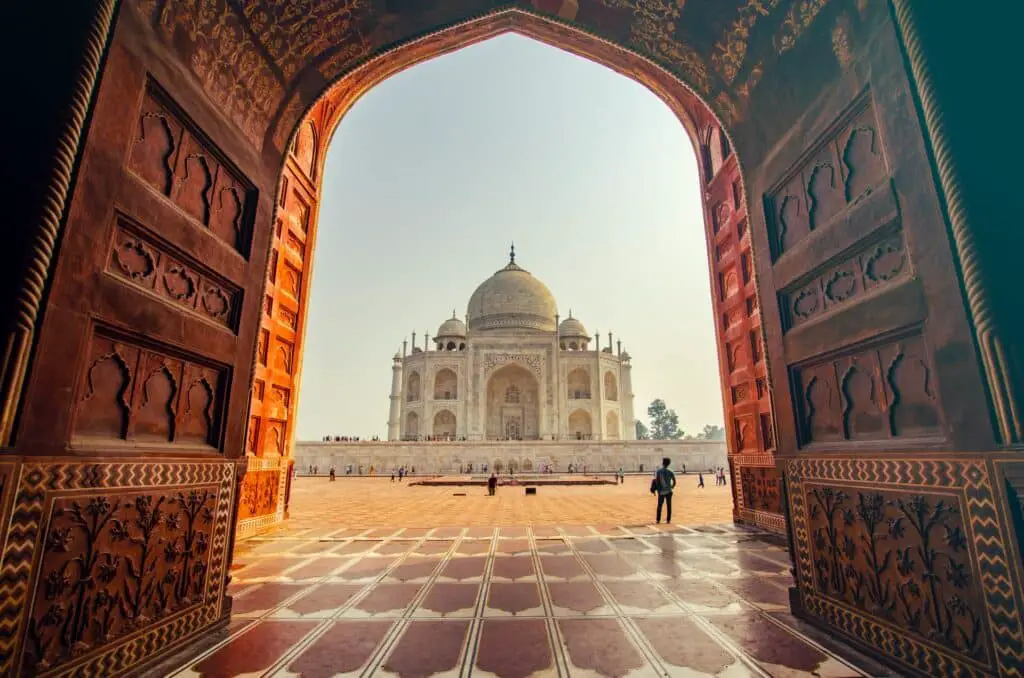 The second cheapest country for travel was voted as India.
What stands out the most about this destination is that it appears to be cheap for basically everything – food, accommodation, transport, festivals AND activities, especially for independent travellers who avoid group tours.
Some people find the hectic and olfactory overload of Indian way of life intimidating. However if you're willing to submerge yourself in the chaos of public transport, eat local street foods and get your exploring shoes on, it appears it may well 'pay off' (excuse the pun).
1. Vietnam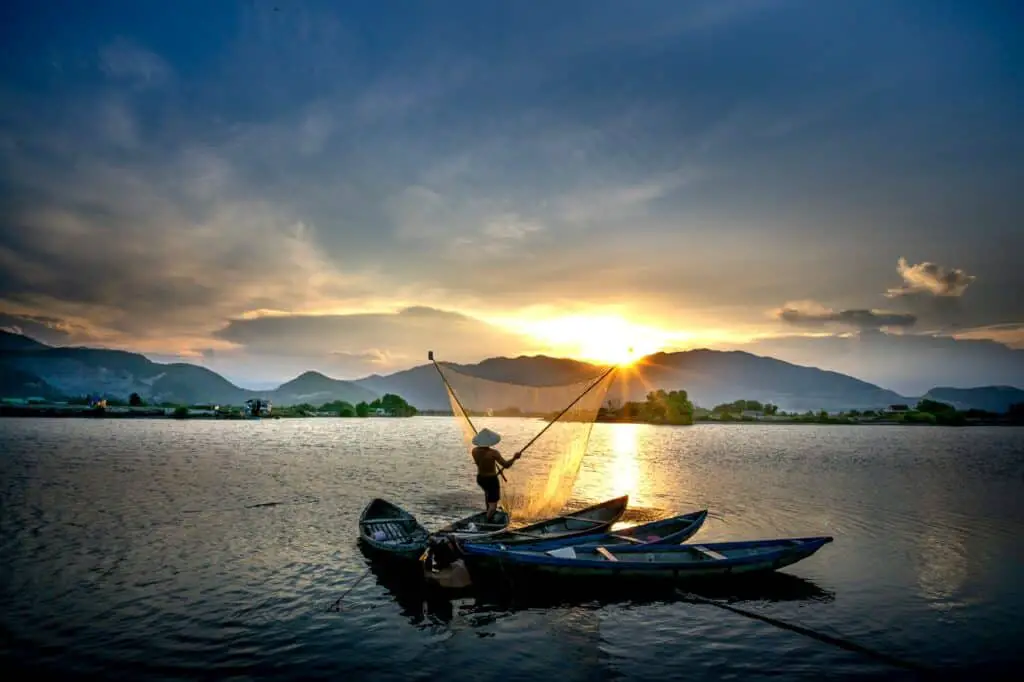 Drum roll please…..
The cheapest country to travel according to frequent travellers (and by a substantial amount of votes) is the South East Asian gem of Vietnam!
With hostels as low as $3, bowls of the most delicious pho you'll ever taste in your life for $1 and all day motorcycle hire from $4, Vietnam is a budget friendly destination for every type of traveller.
Although guided tours such as to Ha Long Bay and the UNESCO sites are not dirt cheap, the overall extremely low travel and living expenses seem to counteract such 'must do' activities.
So if you're looking for a wallet-friendly destination to travel to, keep an eye on those flight prices to incredible Vietnam!
---
There were lots of other destinations with multiple votes for this list of the cheapest countries to travel that didn't quite make the top 10. They included Albania, Philippines, Slovakia, Iran, Myanmar, Indonesia, Ethiopia, Serbia, Ukraine, Columbia, Kosovo, Peru, South Africa, Russia and Turkey.
Have you been to any of these destinations? What would you say has been the cheapest country you have every travelled to to date? I'd love to hear your opinions!
Going travelling Soon? Don't forget these essentials!
Flights: compare and search for the cheapest flights using Skyscanner
Accommodation: hotels to hostels, glamping to apartments, I always use Booking.com
Tours: to find the best group tours and activities worldwide (with up to 20% off), use Viator
Visa: don't forget to check the entry requirements for the passport you are travelling with
Inspiration: to kick-start your next adventure, how about Lonely Planet's Guide to the World?
PIN ME FOR LATER:
*This post may contain affiliate links meaning should you purchase a product via this link, I'll earn a small commission at no extra cost to you. These are still products I use or believe in regardless. See my privacy and disclosure policy for more.*