Instead of buying more 'stuff' this year, how about giving someone a travel gift experience they won't forget instead?
Whether you're sick of buying friends and family presents which they might not even want or are considering making more eco-friendly purchase decisions, I can assure you that ditching physical presents in favour of experiences is the way to go! They need not cost a bomb either.
I'm a big advocate of minimalism, buying less and instead consuming more experiences. And there's nothing more rewarding than giving someone memories that may last a lifetime, or even better, sharing those memories with the people you care about the most.
To give you some inspiration about some travel-related experiences you could give someone this year, here are 12  gift ideas for anyone who loves travel or simply doing something fun!
Suitable for him, her, couples, kids and the whole family – I hope you find some suitable alternative experience gift ideas within this list.
This post may contain affiliate links meaning should you purchase a product via this link, I'll earn a small commission at no extra cost to you. See my privacy and disclosure policy for more.
A Tinggly experience box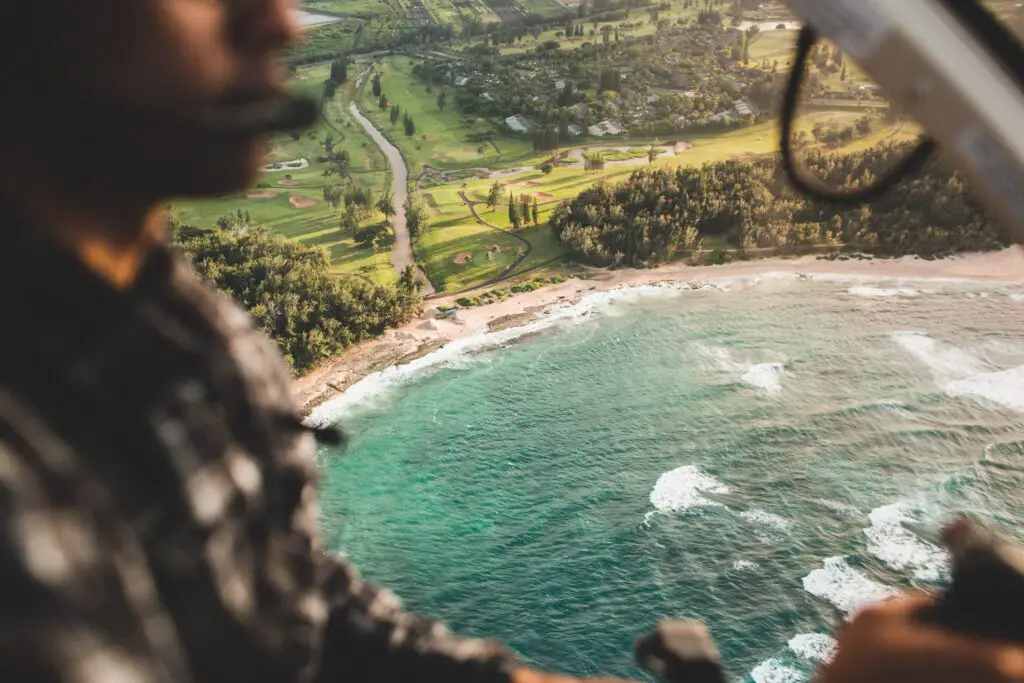 For those with an adventurous spirit, no gift is better than a memorable day activity experienced from anywhere in the world. 
Whether it's a VIP helicopter experience over glaciers in New Zealand, a hot air balloon ride over Napa Valley, swimming with sharks in the Maldives or a gourmet food tour around Florence, Tinggly offers some of the world's most exciting experiences from over 100 countries. There are loads of cool experiences you can do near home too.
All you need to do is buy the Tinggly box online and it will be posted or emailed in the form of vouchers to the receiver. They then can redeem it whenever they like from a vast array of experiences, for the value you selected.
What I love about this company the most is that with every eco-friendly box you purchase, they invest some of the profit into sustainable charity projects. For buying just one gift experience, Tinggly removed plastic or plants trees. A company with a conscience!
There's even a free travel box packed with inspiration, or adventures start from $20.

An accommodation voucher
For world travellers, there is nothing more useful than a voucher which can be spent on major budget and luxury hotel brands all around the world.
Hotelgift.com claims to be the world's number 1 provider of accommodation gift cards for brands such as Hilton, Marriot, Novotel, Shangri-La, Travelodge and more! In fact, gift cards can be redeemed at over 270,000 hotels across 71 countries!
The best bit is you can personalise them with images and messages, send physical gift cards with free postage, or opt for digital versions, sent instantly via email directly to you or the recipient.
An Airbnb Experience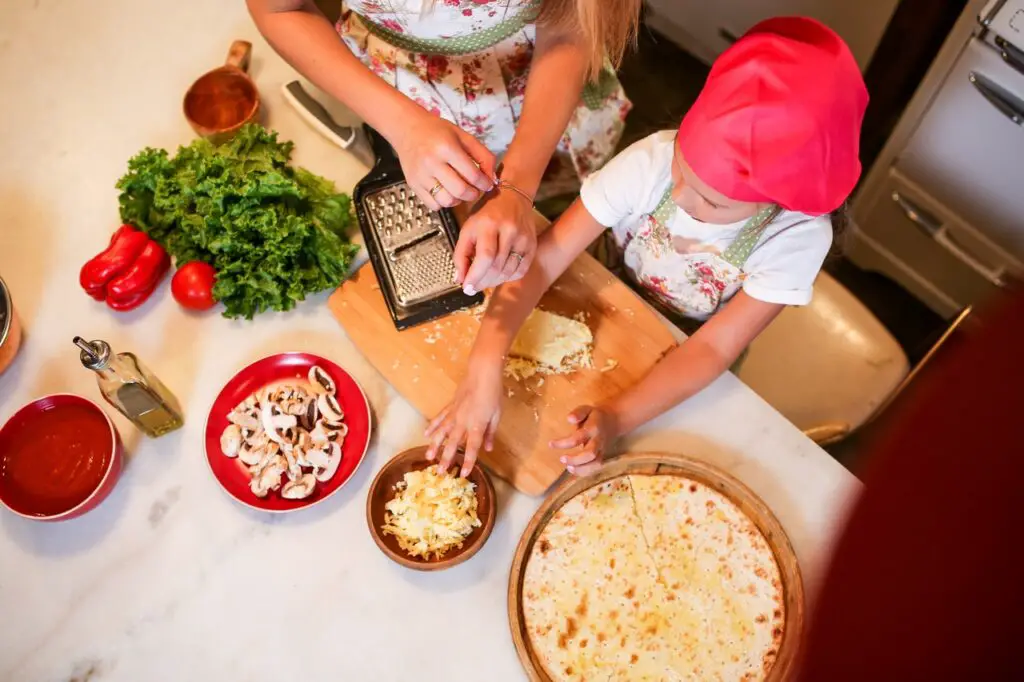 Not only do Airbnb do accommodation, they also offer locally led tours all over the world and virtual experiences in the form of online masterclasses. 
The virtual experiences are especially ideal if you want to gift someone living in another country and also do it with them!
There are so many cool online experiences. I love the sound of Indigenous cooking classes, an intro to meditating with a Buddhist Monk and the funny 'true or false' history game which would be great for a group. 
For in-person experiences I'd choose glamping under the Northern Lights, a safari with a Maasai guide or horse riding with a local cowboy in the Andes!
Airbnb have made it even easier to send someone their experiences by introducing gift cards (currently only available in the US).

Airline vouchers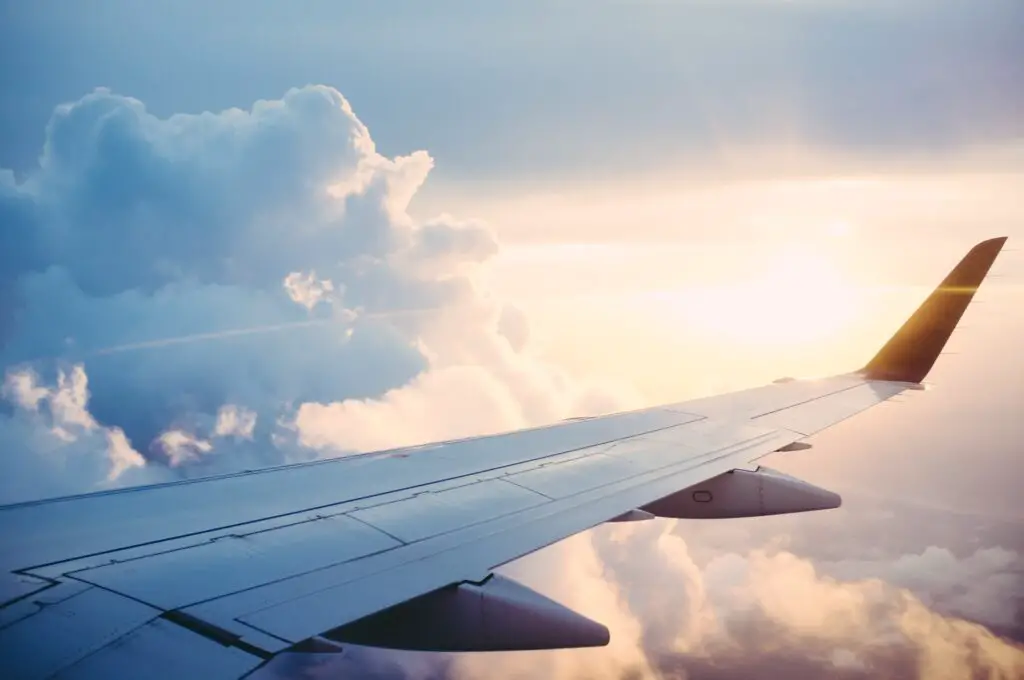 For travel lovers, what better gift is there than simply the gift of travel?
OK, so you can't exactly buy all your friends and family a flight or a holiday. But if you want to treat your loved one to something extra special, how about booking them flights or giving them some airline vouchers? It's an especially memorable gift for a 'big birthday' celebration such as a 50th or 21st.
FlightGift are a super cool company who offer one gift card redeemable against flights from hundreds of different airlines. It's the perfect gift for someone always on the go!
You don't have to buy the full value of a flight, even a $20 or $50 gift card would make a very nice discount on any future flight.
To get an estimate of how much flights to various destinations cost, have a search on SkyScanner by selecting flights to 'everywhere' and a month (or even the 'cheapest month' option).
A membership pass
The best gift I have ever received in my life was a lifetime membership for the National Trust from my grandma. I've had years of pure joy from exploring historic houses and areas of outstanding beauty for free. And did you know you can use a National Trust membership abroad too?
Although the National Trust Lifetime memberships are expensive (they have gone up since I got given mine), yearly passes are available.
If you are in the US, annual National Parks passes are a brilliant gift idea. At only $80, you are not only able to access some of the most stunning parks all over the country for free, you are contributing towards the preservation of these beauty spots.
For city slickers, how about buying them a membership pass to a local gallery, gym, fitness studio, theme park, museum or theatre? A membership is one of the best travel gift experiences out there!

Couple's adventure inspiration
The concept behind the Adventure Challenge is simple: date inspiration for you and your loved one.
Fun date night ideas can either be delivered to you in the form of a monthly subscription, or there's the adventure book and camera containing a years worth of adventurous dates to tick off plus a cute instant camera to document your experiences together.
The Adventure Challenge is a super adorable idea to help you to spend more quality time with your number one travel buddy, perfect for an anniversary or birthday gift.
Local tour or attraction tickets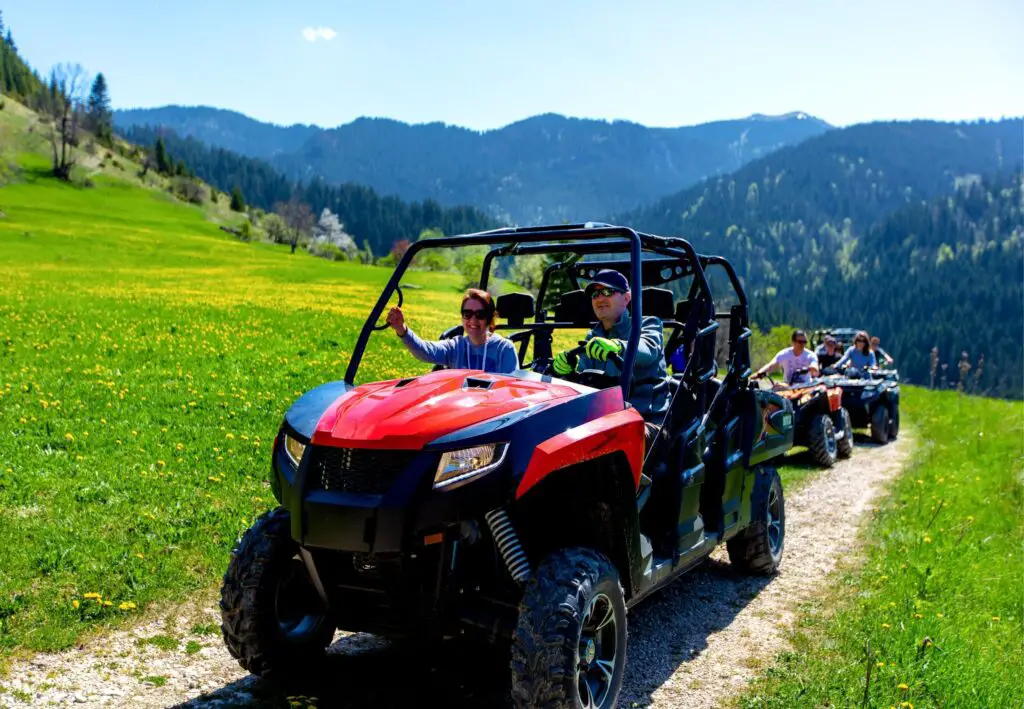 Buying a tour gift voucher is an ideal gift for someone with an adventurous spirit. Whether it's a walking, brewery, distillery, history or a gourmet food tour, it's super easy to be a tourist in your own city and view it from a totally new perspective!
There are loads of cool private and group tours on Viator which are often discounted from the RRP. It's a great excuse for the recipient to do the 'must do' things near them, that they haven't got around to yet!
Get your Guide also sell tour vouchers if you don't know exactly what experience to choose. You simply buy the digital voucher and the recipient can redeem it on a tour of their choice from anywhere in the world, within three years. For more tour gift ideas, you can check out my post weighing up the best tour gift vouchers on the market.
A hobby course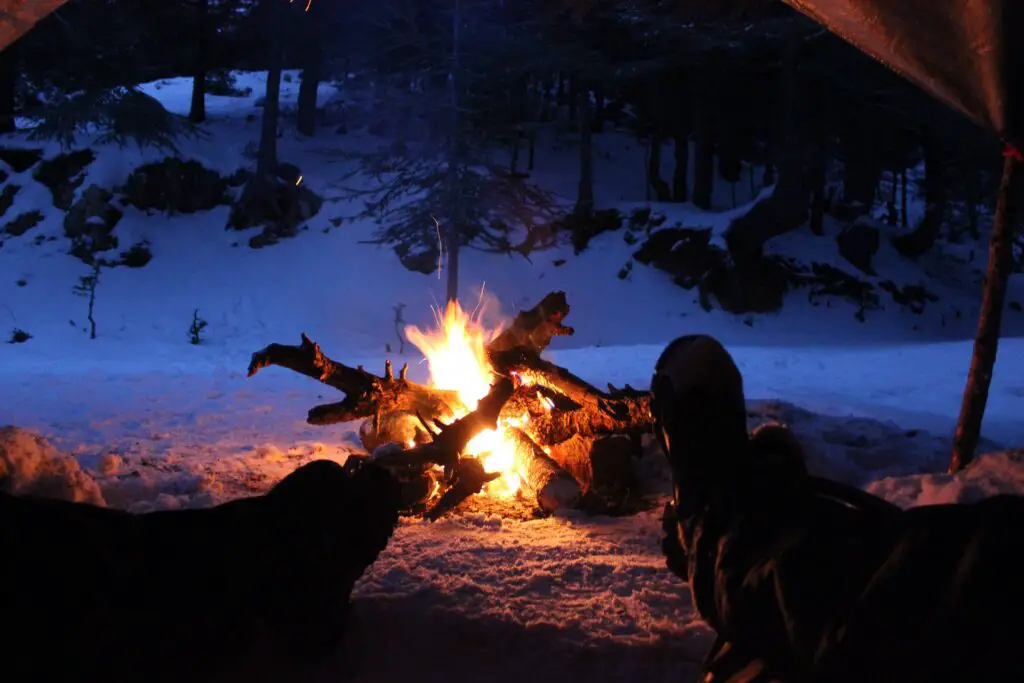 Whatever hobby the person has who you're buying for, I can almost guarantee there will be a course for it.
For outdoor enthusiasts, an education or skills-based course may well be the ideal gift. There are many outward bound companies all across the world who can offer a range of fun but educational day classes.
If you're in the UK, check out survival and bushcraft courses with Woodland Ways. For Australian's look at the Adventure Merchants or for US citizens, Survival School.
For creative arts such as painting, photography, videography, Photoshop or writing, check out the vast catalogue of online courses run by CreativeLive.
Don't forget there is always Rosetta Stone for that person who has always dreamed of learning another language!
A photoshoot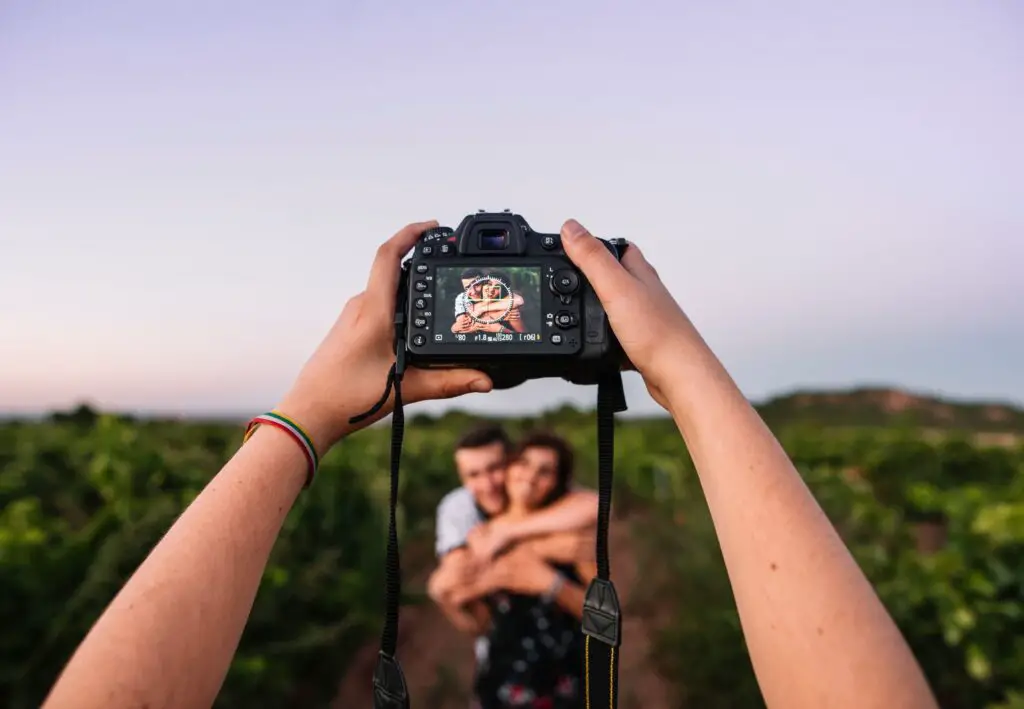 Ideal for some cute new photos for the 'Gram, to send loved ones or just to make some fun memories – a photoshoot with a professional photographer makes a fantastic gift.
Flytographer pairs you with local photographers for vacation shoots all over the world in places such as London, Paris and New York. Sessions can be 30 minutes or up to 2 hours.
Gift cards with no expiry date are available. You can get $25 off by clicking here.
A mystery flight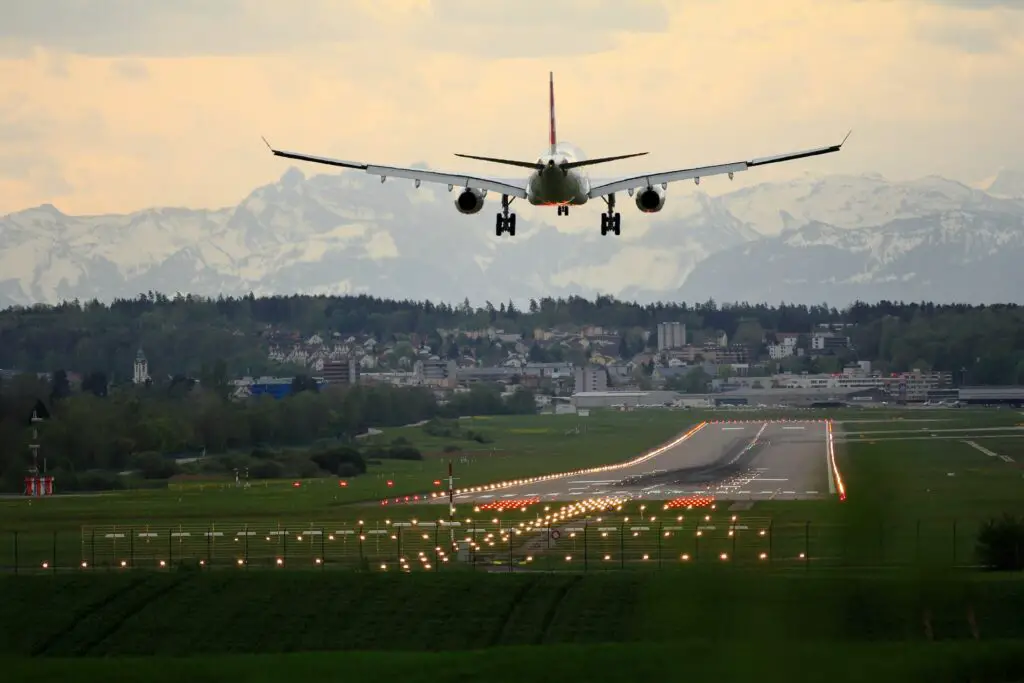 For some, this may be the idea of hell, but for serendipity-seeking adventure junkies, a mystery flight is quite possibly THE best adrenaline-inducing gift you can give! 
The idea behind a mystery flight is quite simple. You choose the budget, fill out a quick survey, pay and then your destination is a surprise until you get to the airport!
For US-based citizens you can buy gift vouchers for loved ones with Pack Up + Go, for UK citizens and Aussies, Virgin Australia.
Adventure sport experiences
Want to gift an experience they'll never forget? How about booking a bucket-list worthy extreme adventure sport?!
Whether it's jumping out of a plane for a sky dive, a super car driving experience for petrol heads, or a sunrise ride in a hot air balloon, you'll be able to find endless thrilling activities on Buy a Gift UK. Or if you're not in the UK, from Virgin Experience Days.
Once purchased, the receiver typically has at least a year to redeem it.
Or, not sure exactly what they'd like? Get them an adventure box so they can pick!
A charitable donation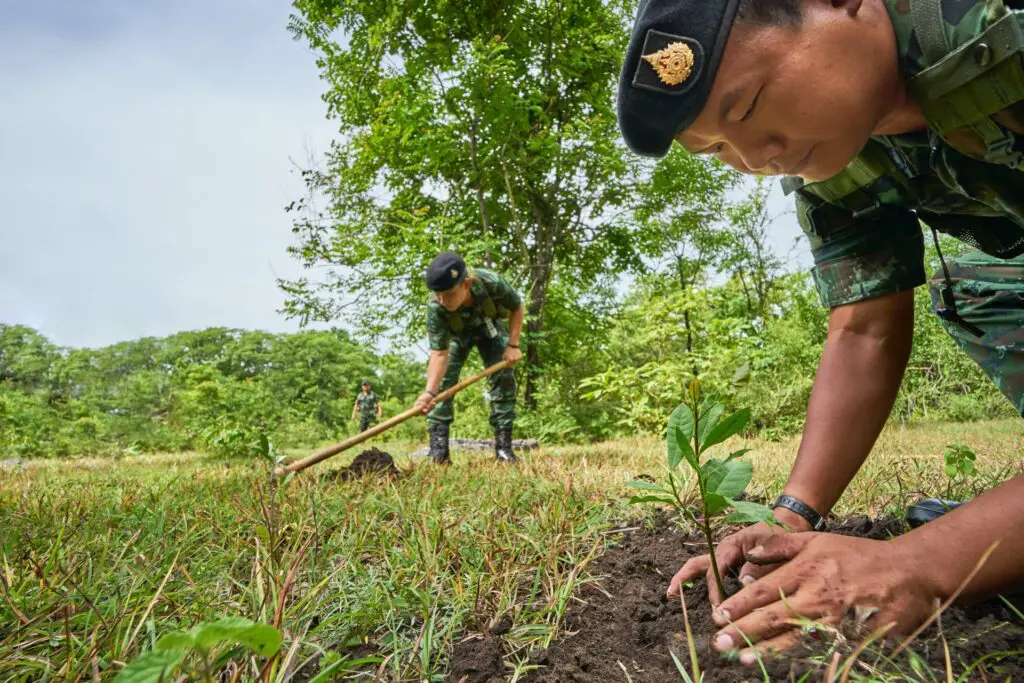 If you're really stuck about what to get someone, you can't go wrong with a charitable donation on their behalf. It's especially an ideal travel gift experience for the person who has it all, or does not want for anything.
One of my favourite things to do is purchase trees to be planted somewhere in the world for someone.
I've previously bought my mum 5 trees to be replanted in Brazil after deforestation devastation from One Tree Planted. It's kind of a cool to think that even though she'll never go there, she's made a positive environmental impact somewhere else in the world. 
You can also sponsor vulnerable children across the world with fantastic charities such as Unicef or Save the Children.
---
I hope these travel gift experiences for travellers have given you some inspiration about what you can gift your loved one, be it for a birthday, Christmas or any other special occasion. As you can see, there are many ways to add more adventure to life, without buying more material goods.
If you have bought any of these experiences before or have any more ideas you'd add to this list, I'd love to hear from you. Please leave a comment below!
Going travelling Soon? Don't forget these essentials!
Flights: compare and search for the cheapest flights using Skyscanner
Accommodation: hotels to hostels, glamping to apartments, I always use Booking.com
Tours: to find the best group tours and activities worldwide (with up to 20% off), use Viator
Visa: don't forget to check the entry requirements for the passport you are travelling with
Inspiration: to kick-start your next adventure, how about Lonely Planet's Guide to the World?
PIN ME FOR LATER:
*This post may contain affiliate links meaning should you purchase a product via this link, I'll earn a small commission at no extra cost to you. These are still products I use or believe in regardless. See my privacy and disclosure policy for more.*